Our People
We are a diverse, growing community of people brought together by our passion for knowing God and making him known.
We are a multi-generational, multicultural church and our door is always open to people from all walks of life. We have been changed through encountering the unconditional love of God and the relationship that we have with him through his Son, Jesus. Our desire is to grow in faith and love alongside one another, inviting in all those who are yet to know and experience a personal relationship with God.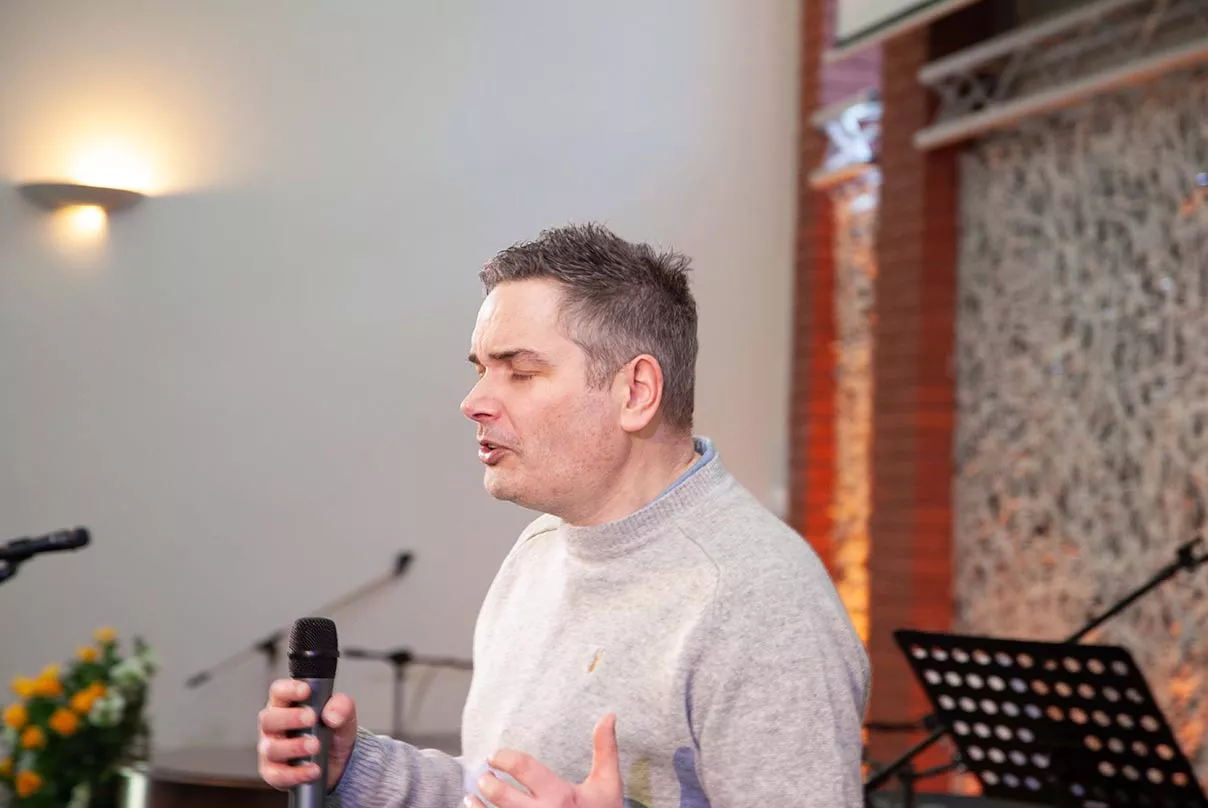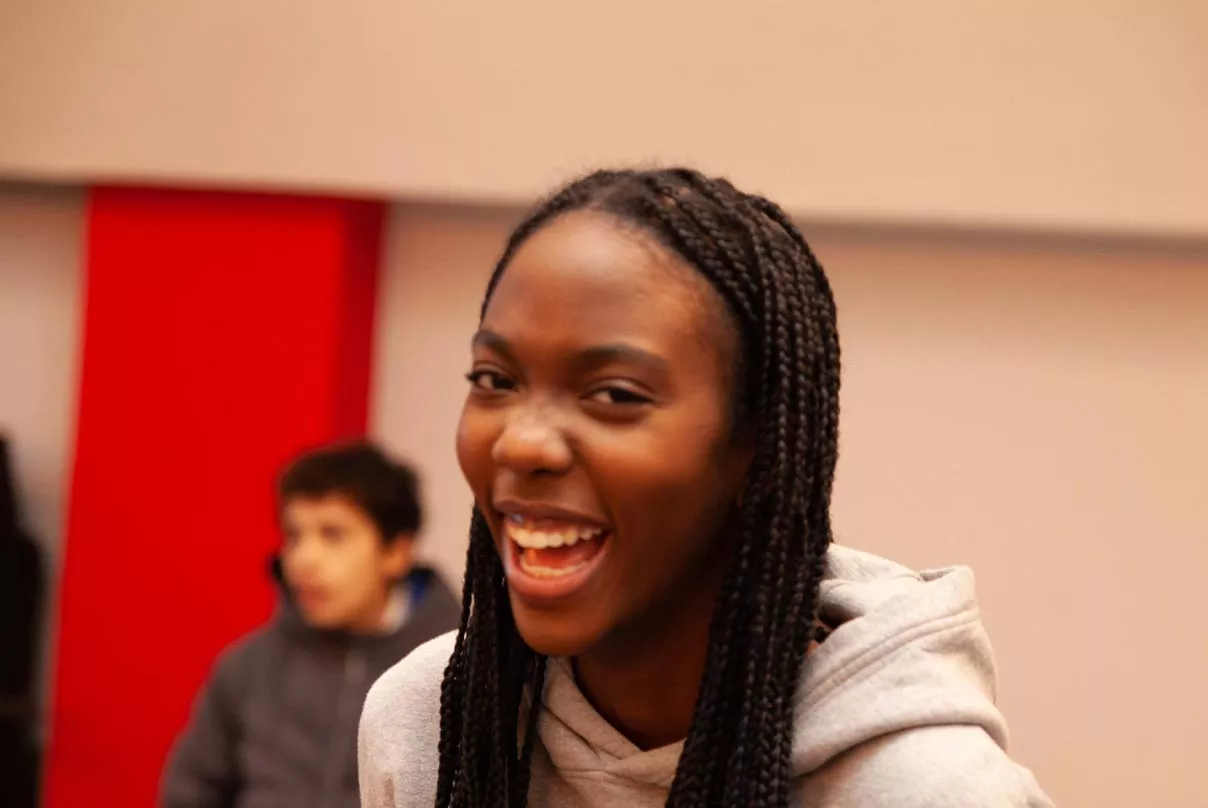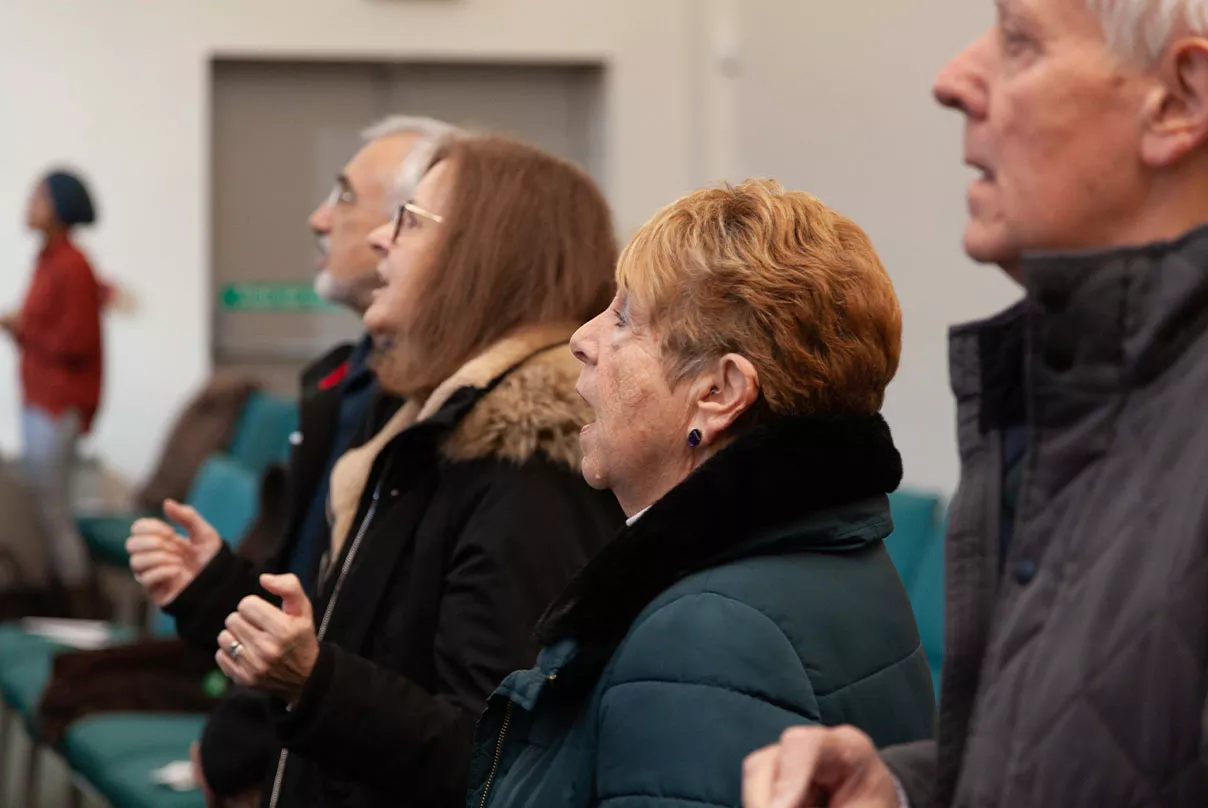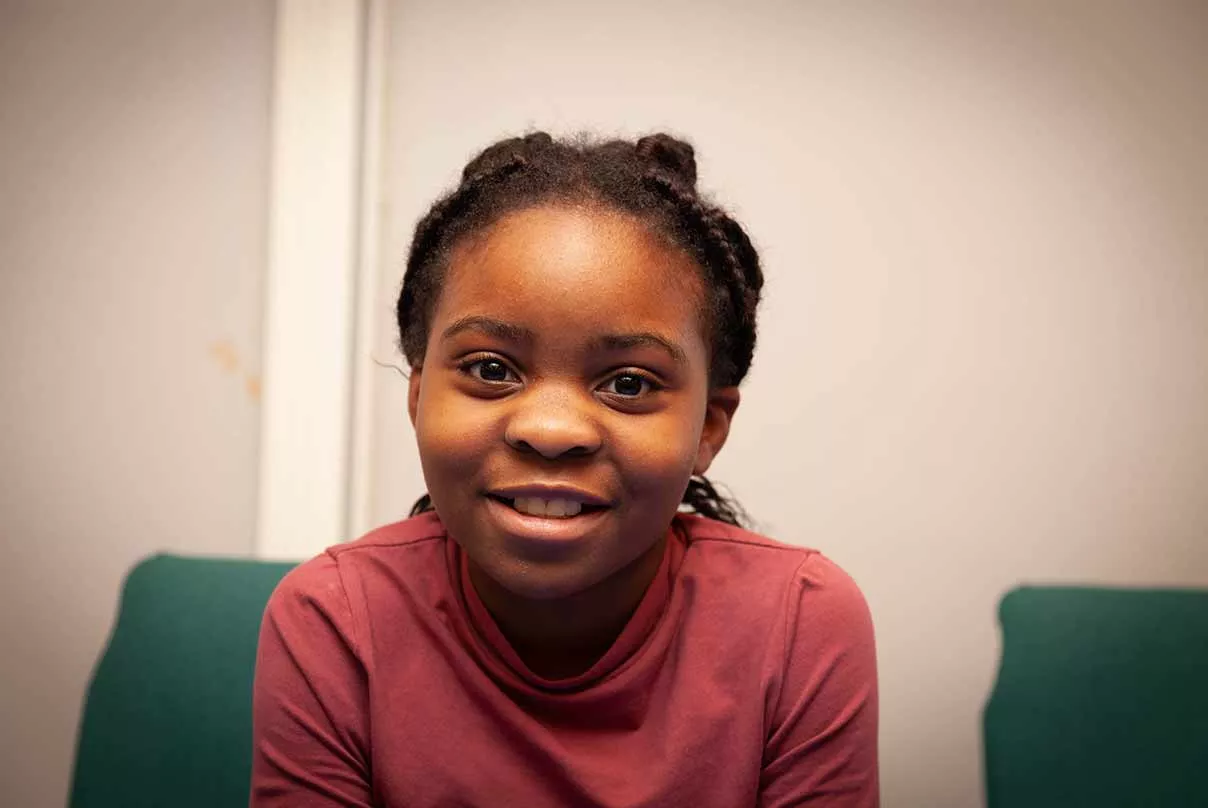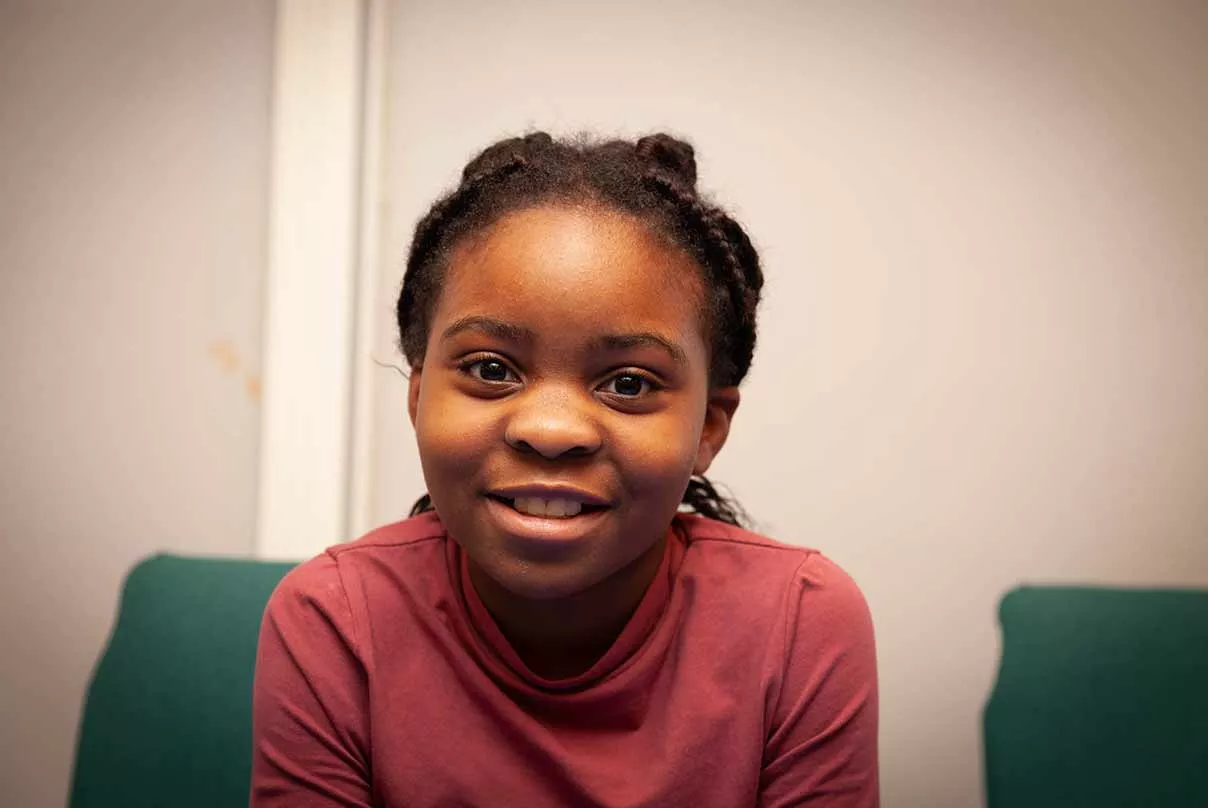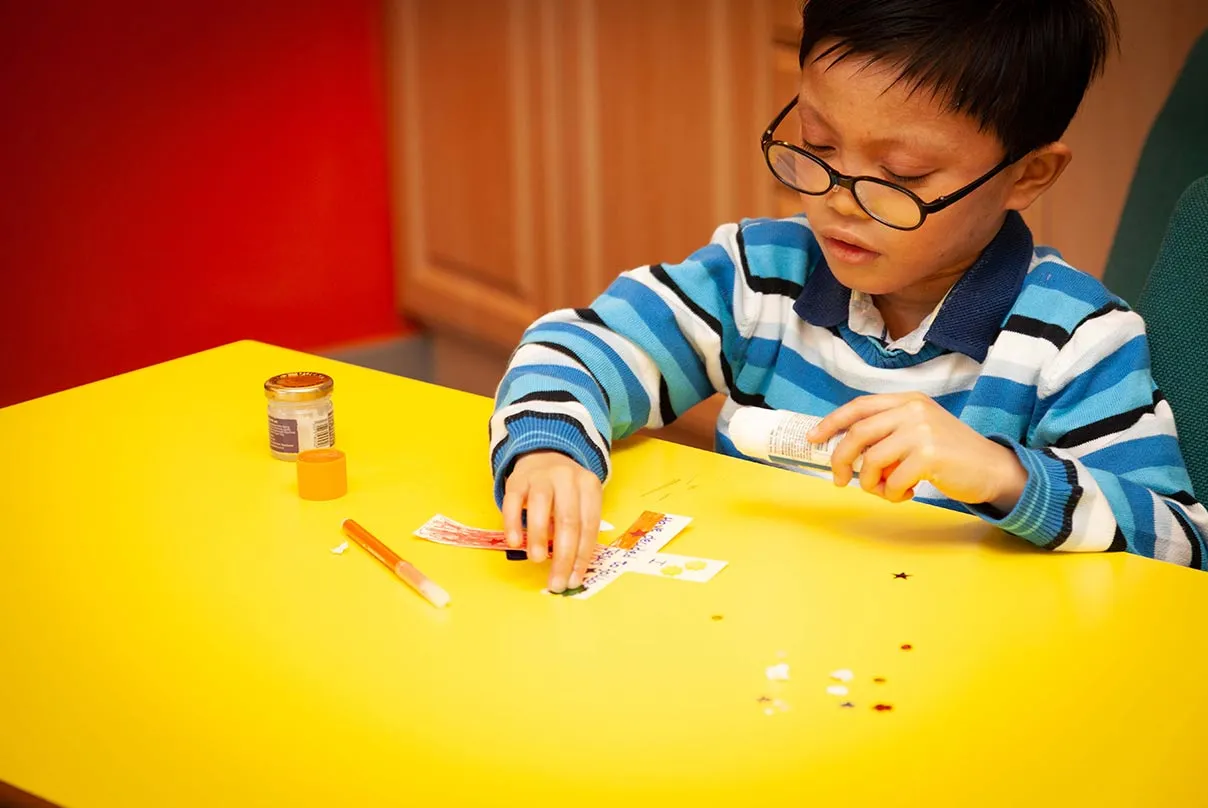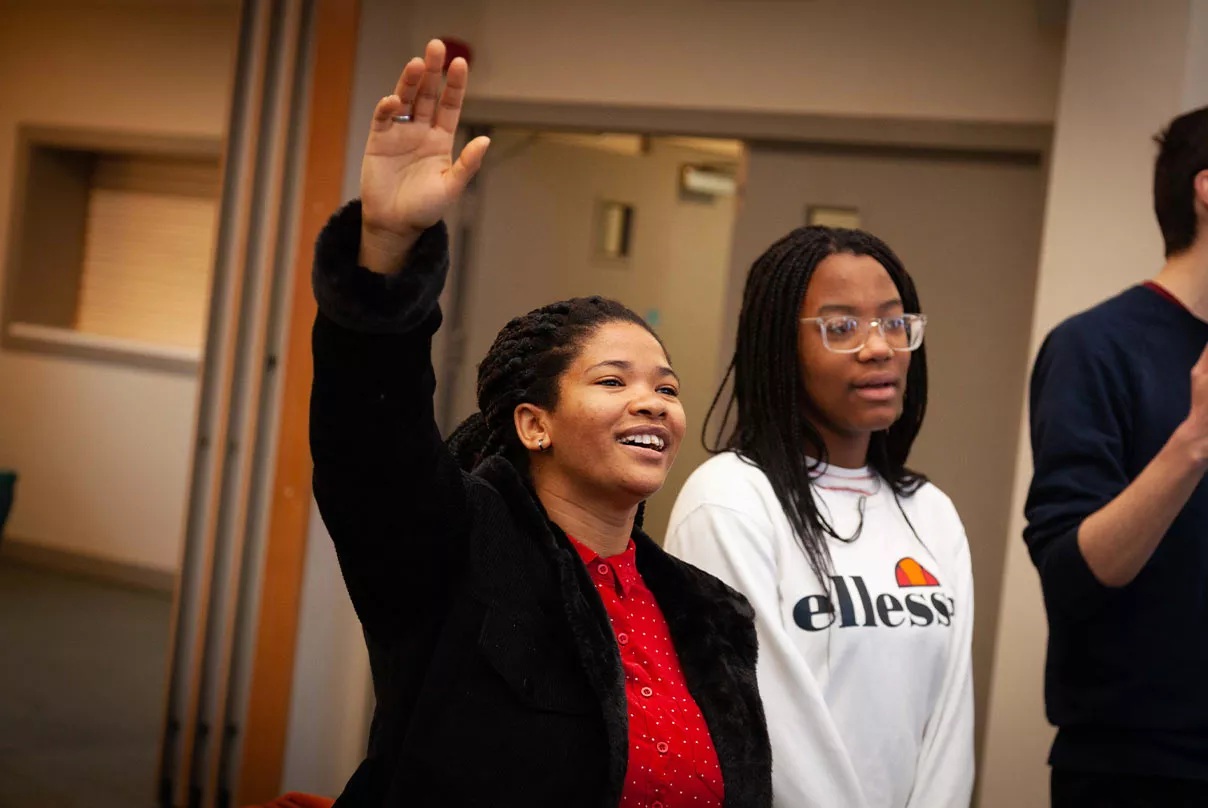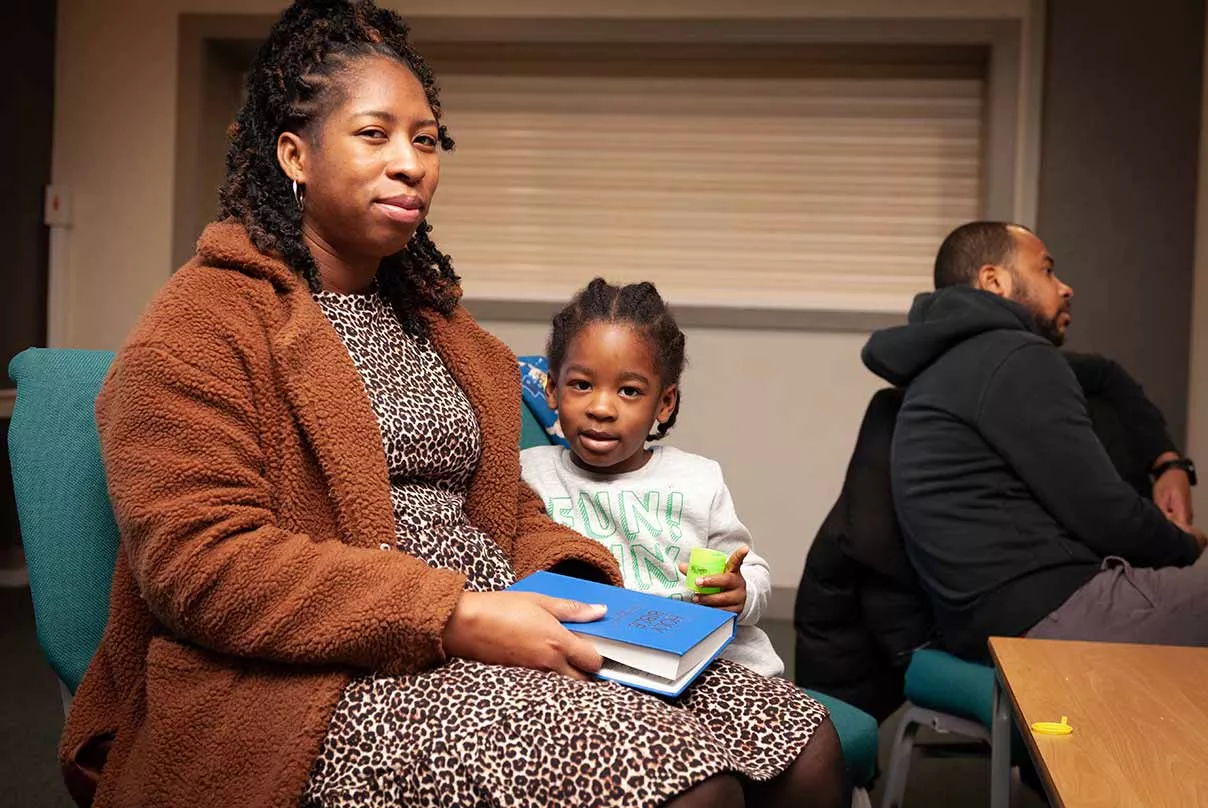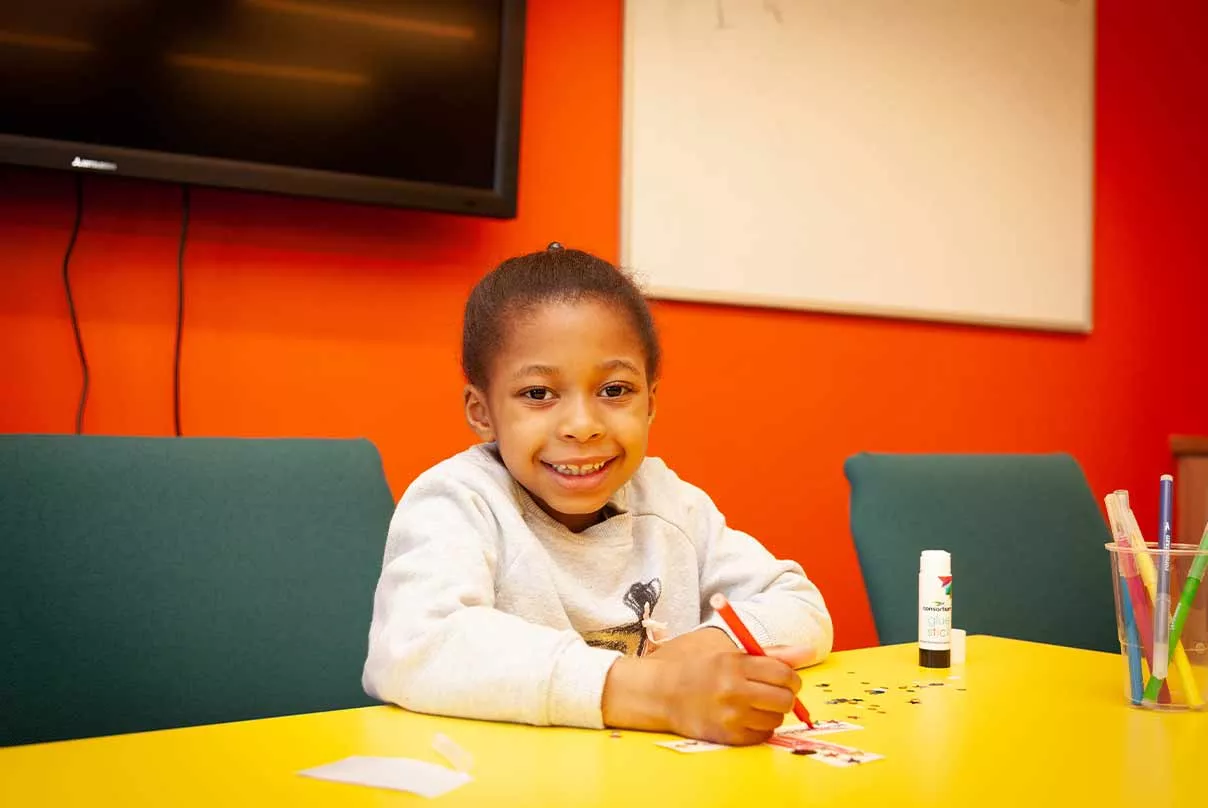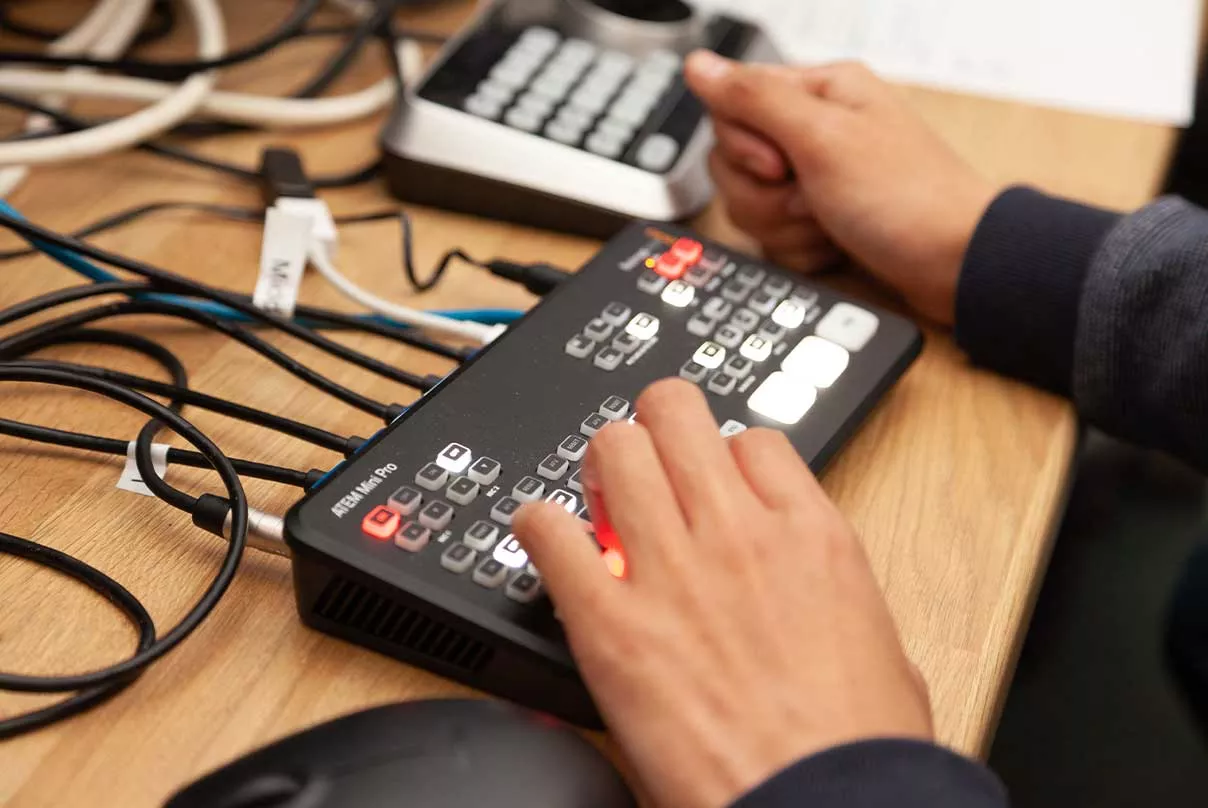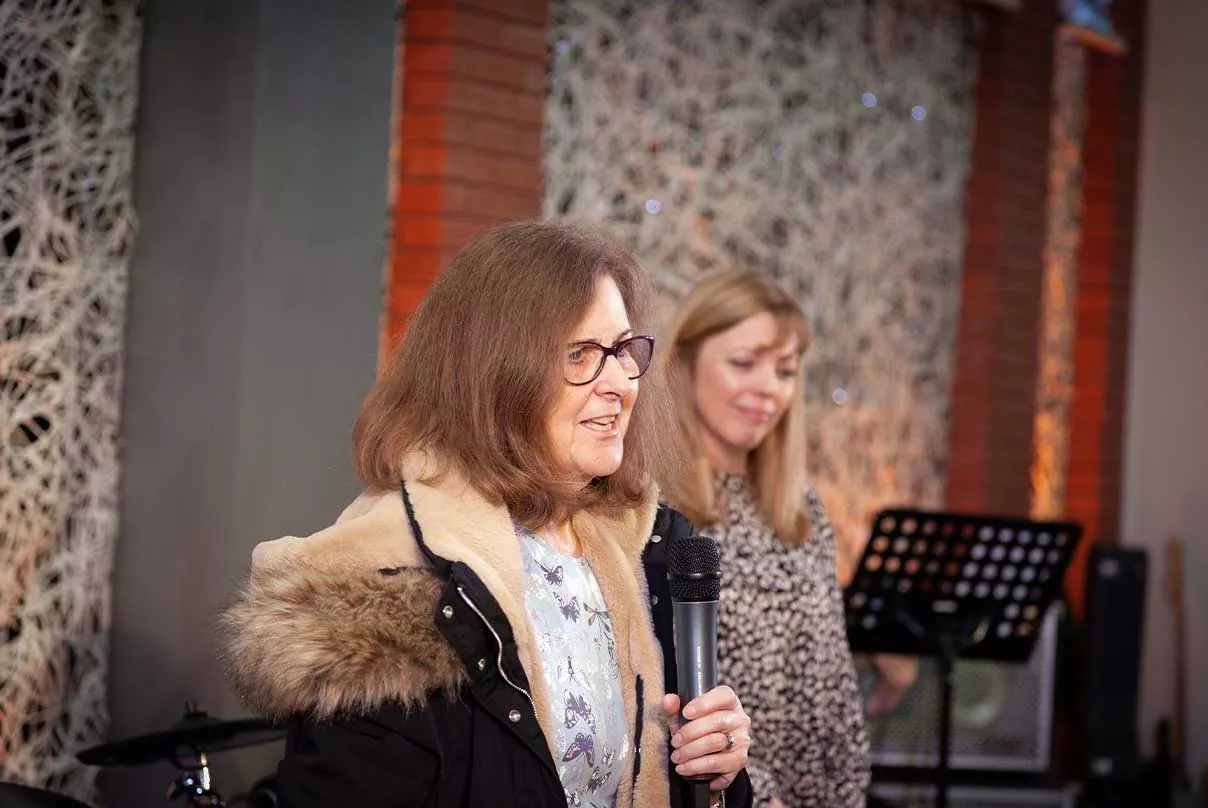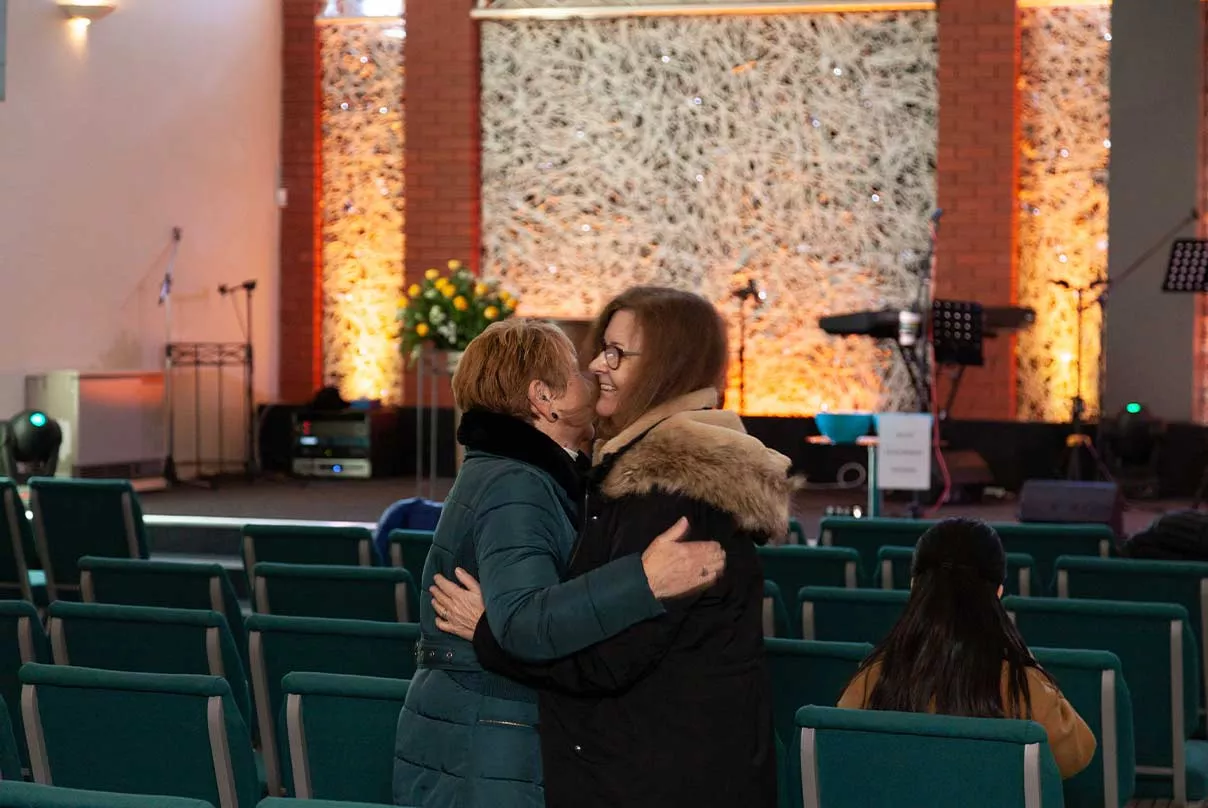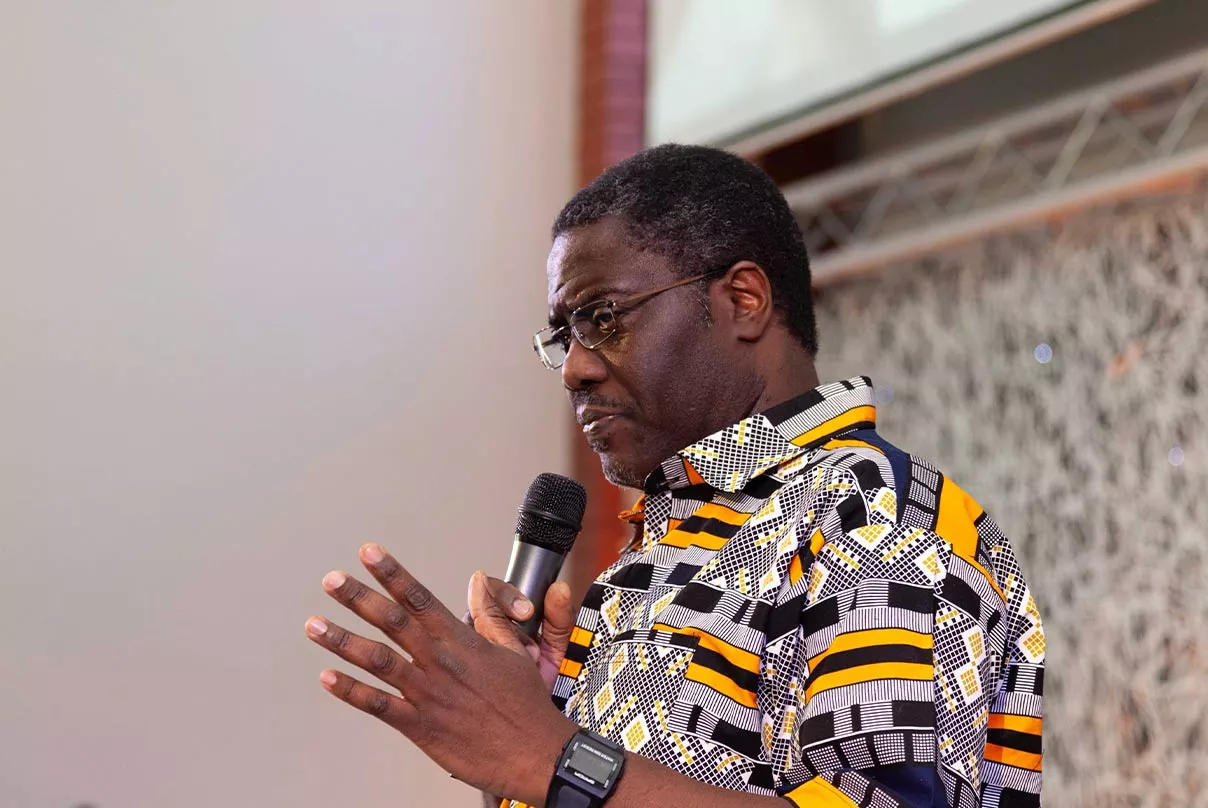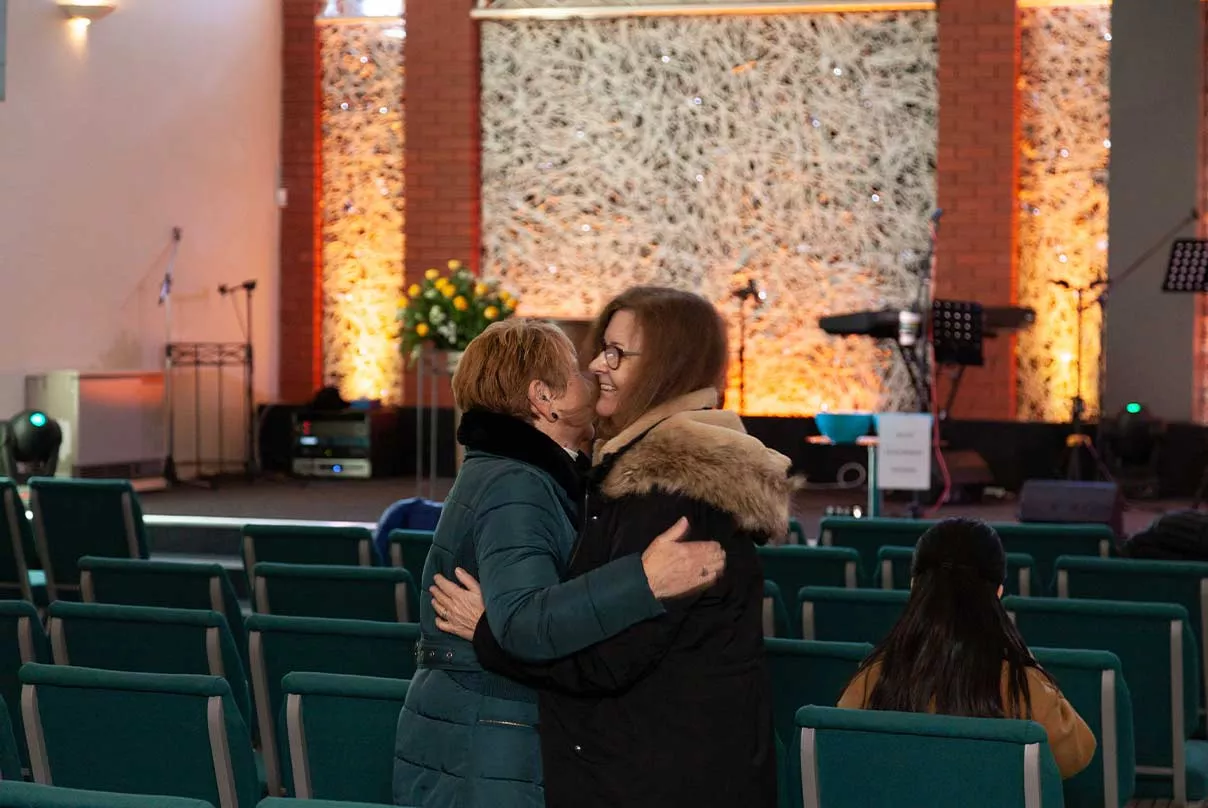 Our Story
Bethany Church was founded in 1973, by Pastors Tony and Jane Powell, and has become a spiritual home for many over the years.
The church has been built on a legacy of faithful leadership and stewardship of God's gifts, both spiritually and practically speaking. Some of our people have been part of Bethany Church for decades, and the building was built debt-free in 2002, through the generosity of the congregation, to the glory of God. Since 2011, Bethany Church has been affiliated with Elim, a growing movement of Christian congregations in the UK and Ireland.
Our Future
We are outward looking and passionate about what God is doing in this generation. Investing in children, young people and families is a priority for us and we are excited to see what the future holds.
Leadership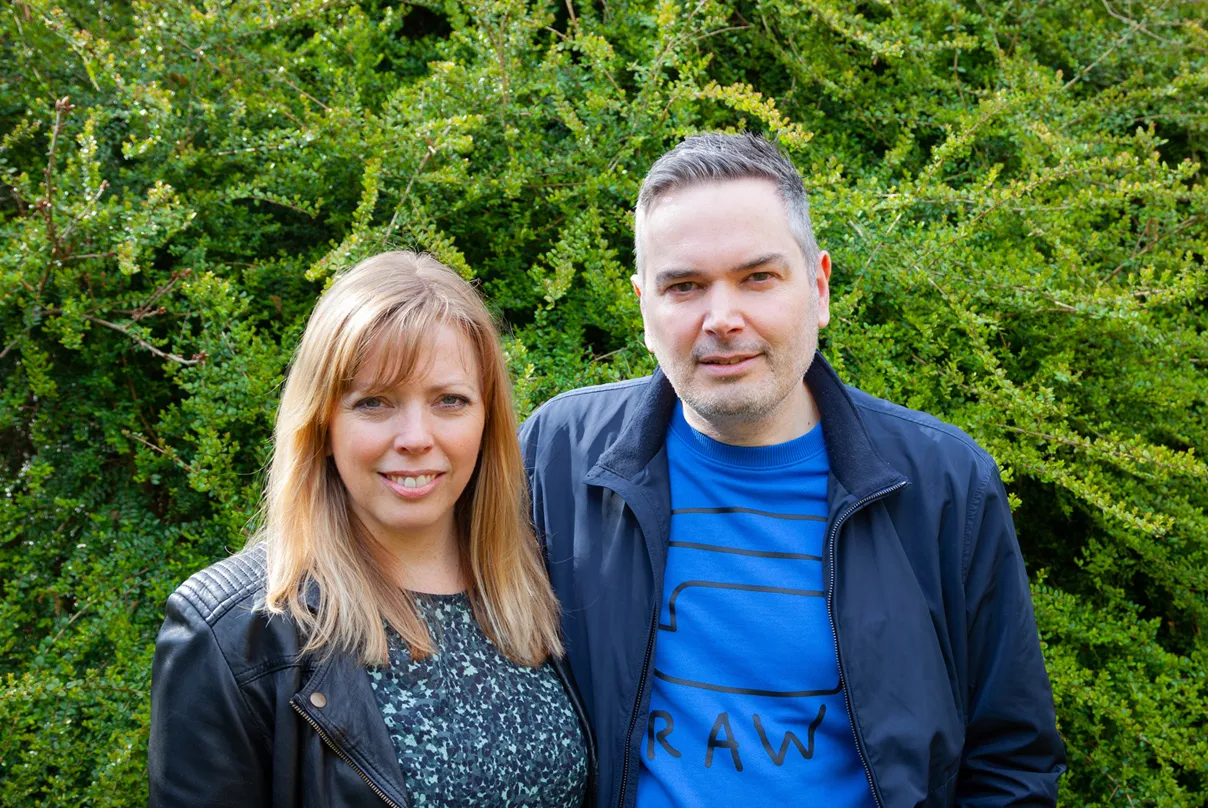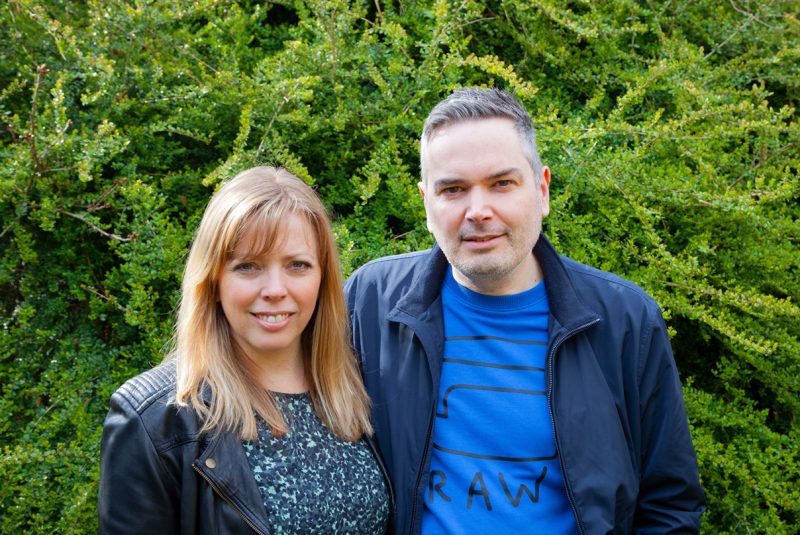 Pastor David and Mrs Katie Meggers
It is our honour to serve God in leading Bethany Church together with an amazing team of highly talented people.
Our passion is to help people encounter God's great love and discover his purpose for their lives, by building a relevant, multicultural church where they find life in Christ and pass on that life to the next generation.
Bethany Church has been our spiritual home for a number of years and is the place where my wife Katie and I feel called to serve Jesus and raise our children, Levi and Samuel.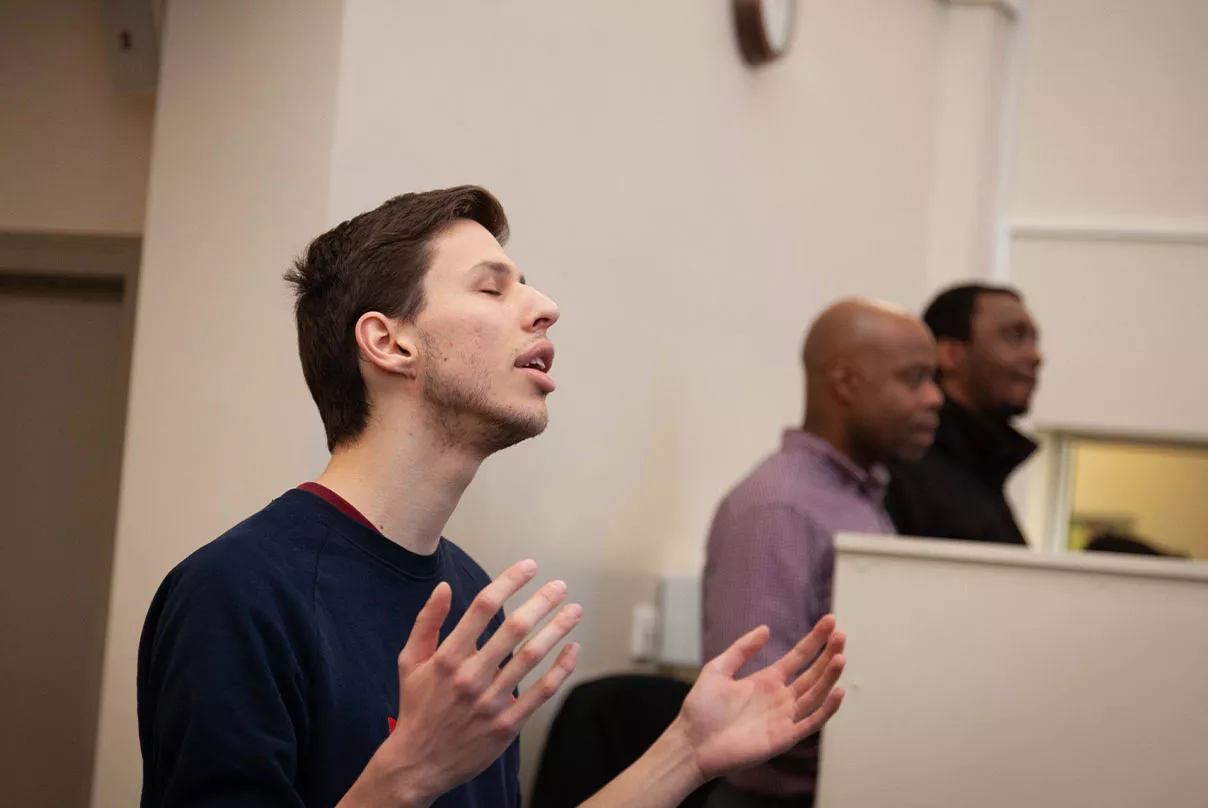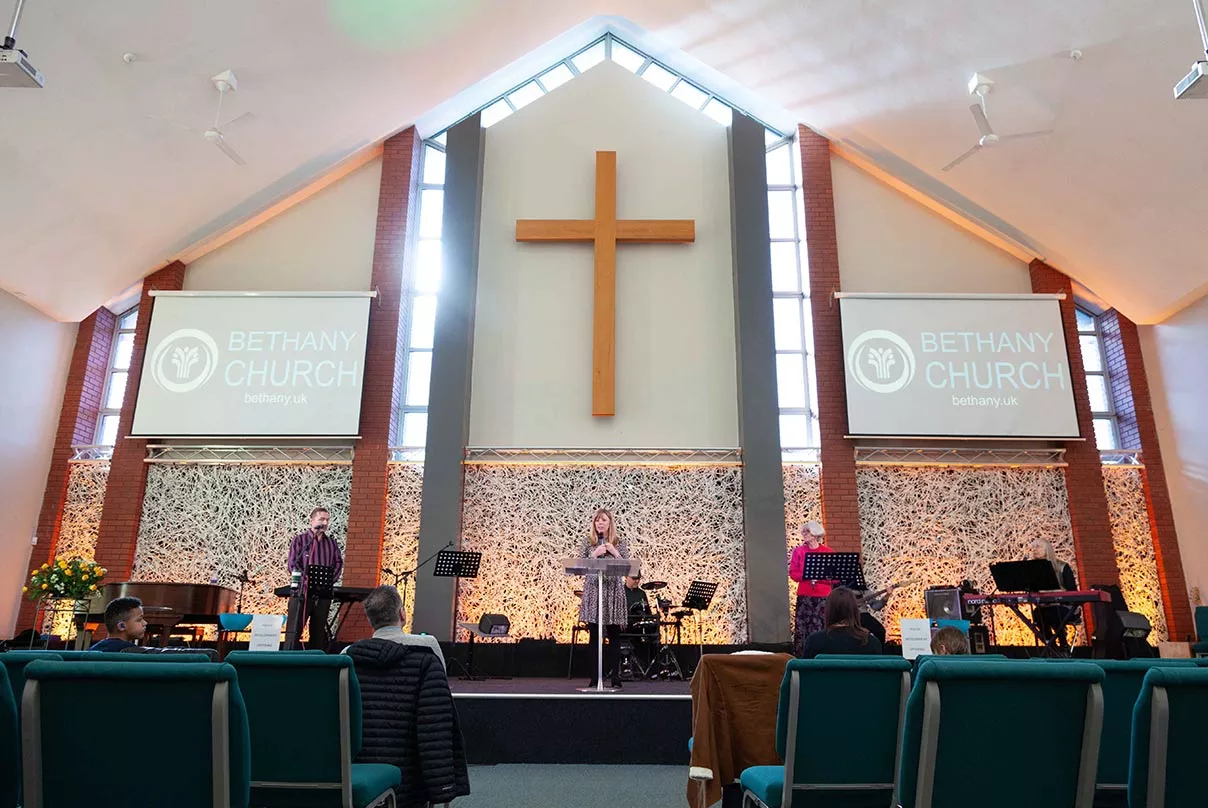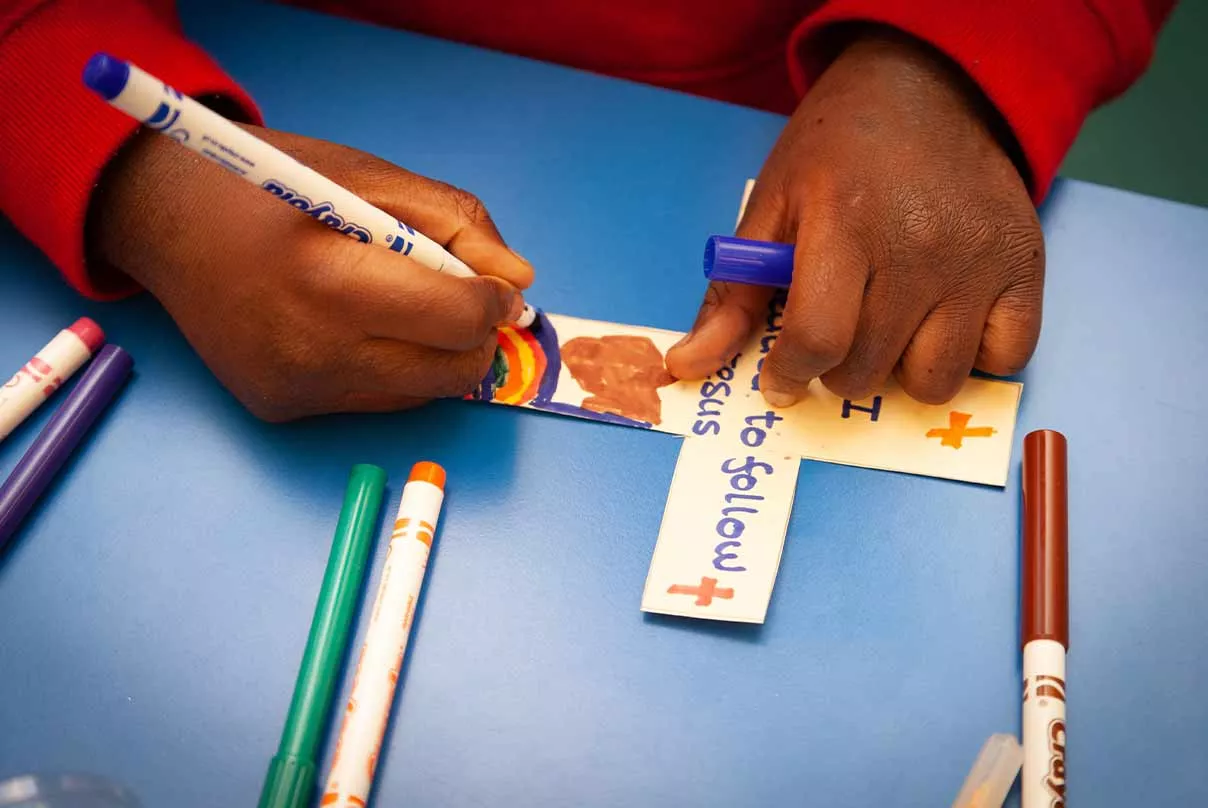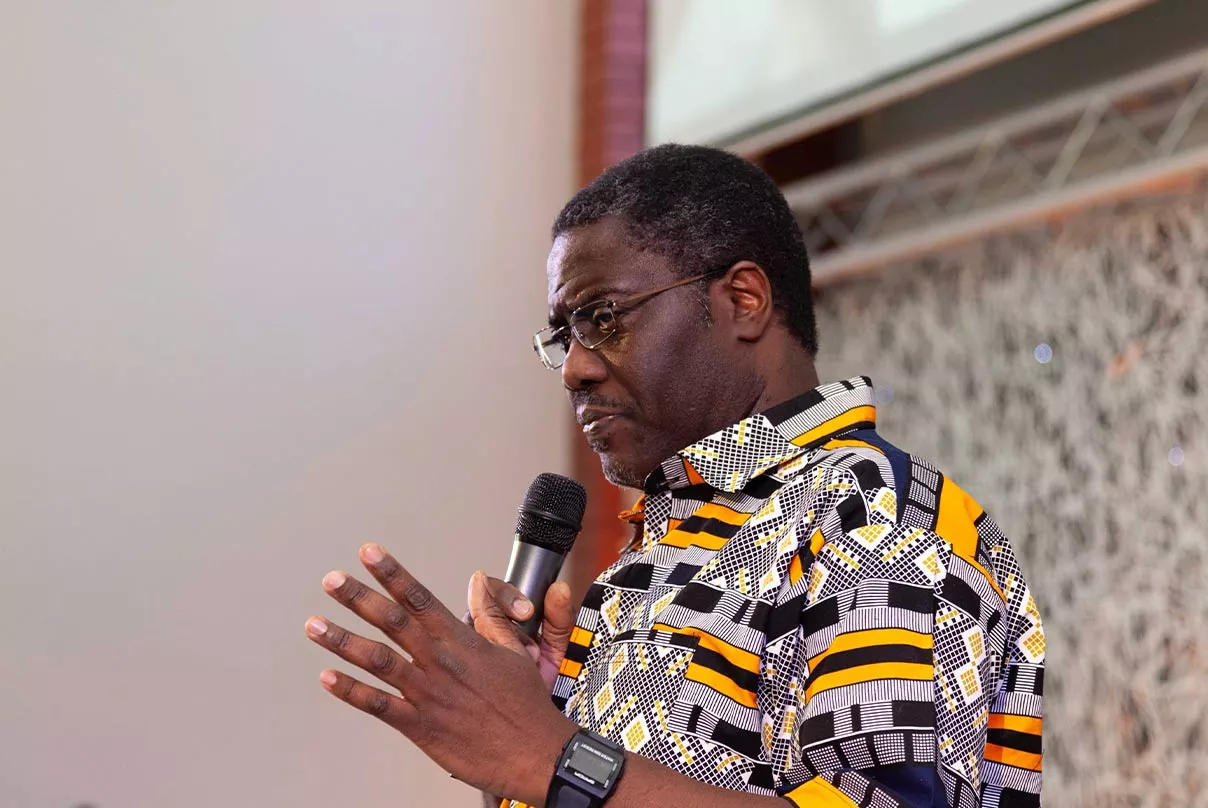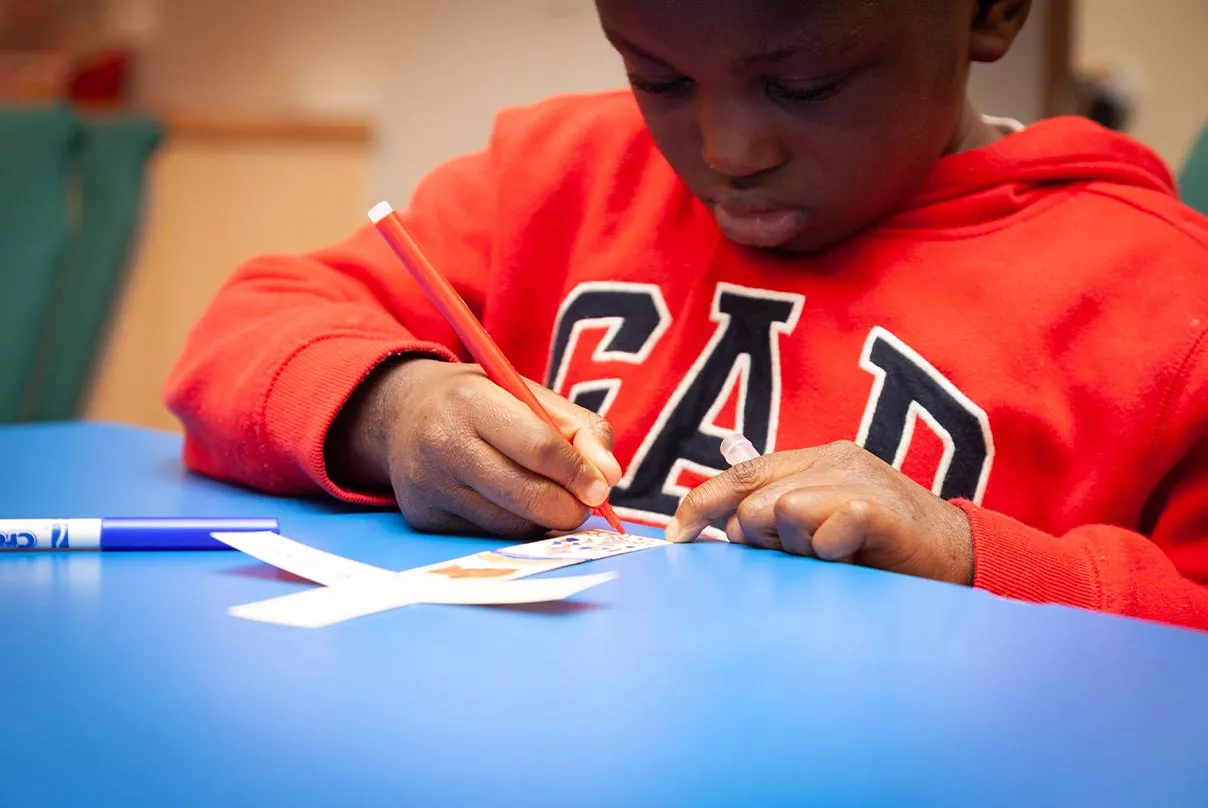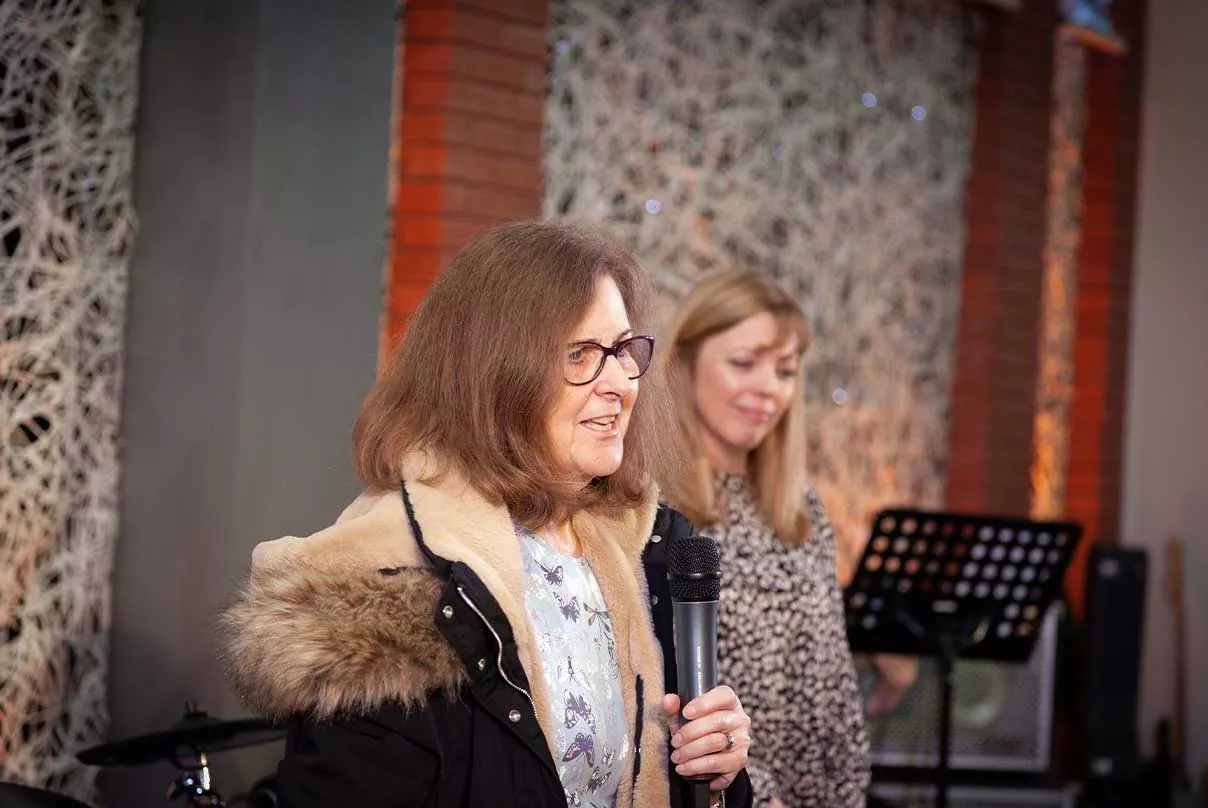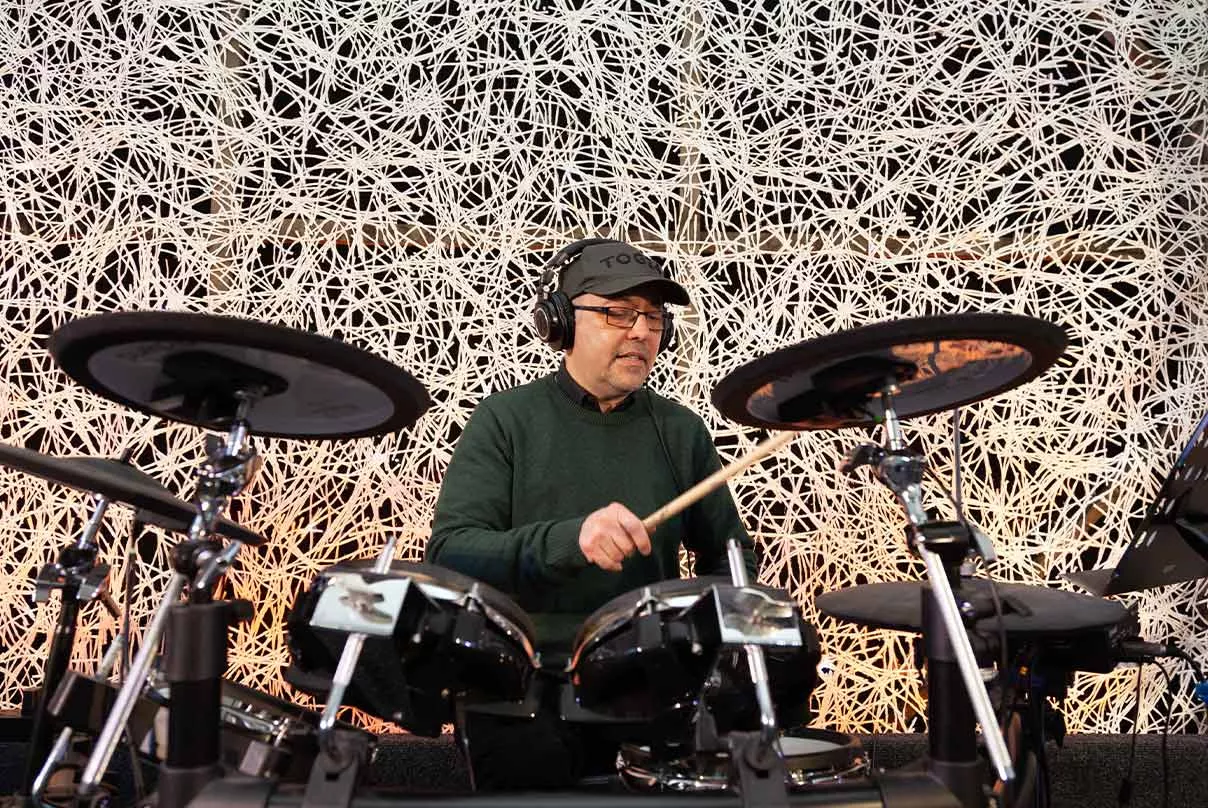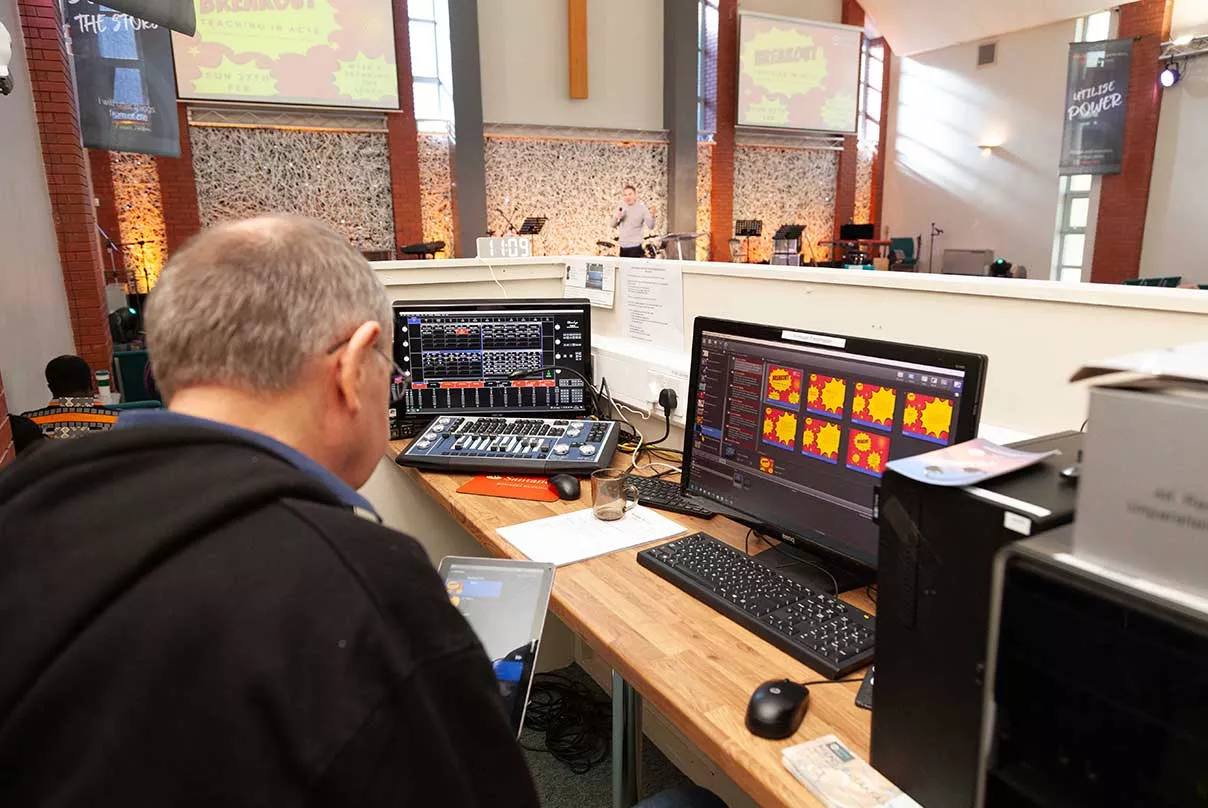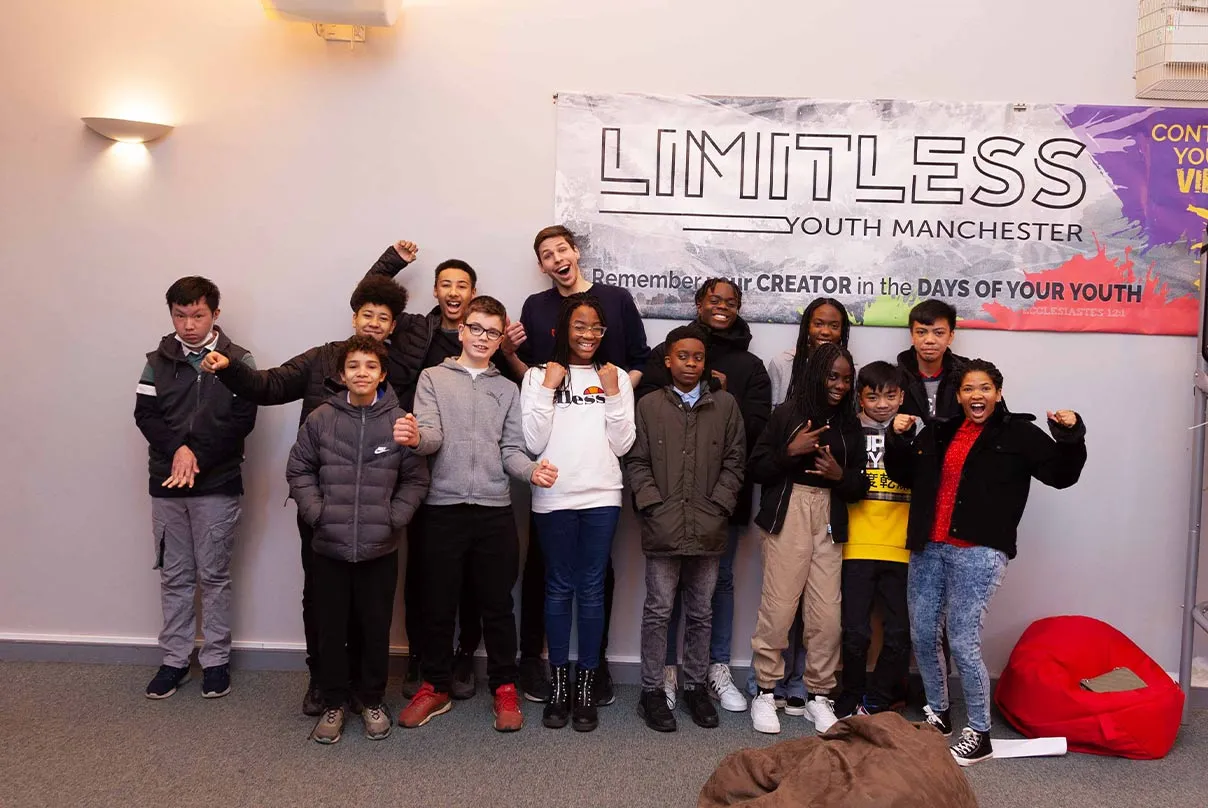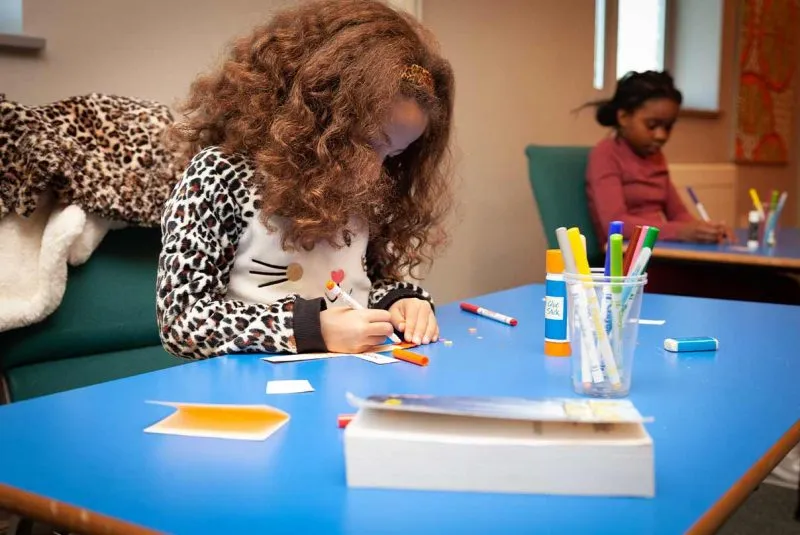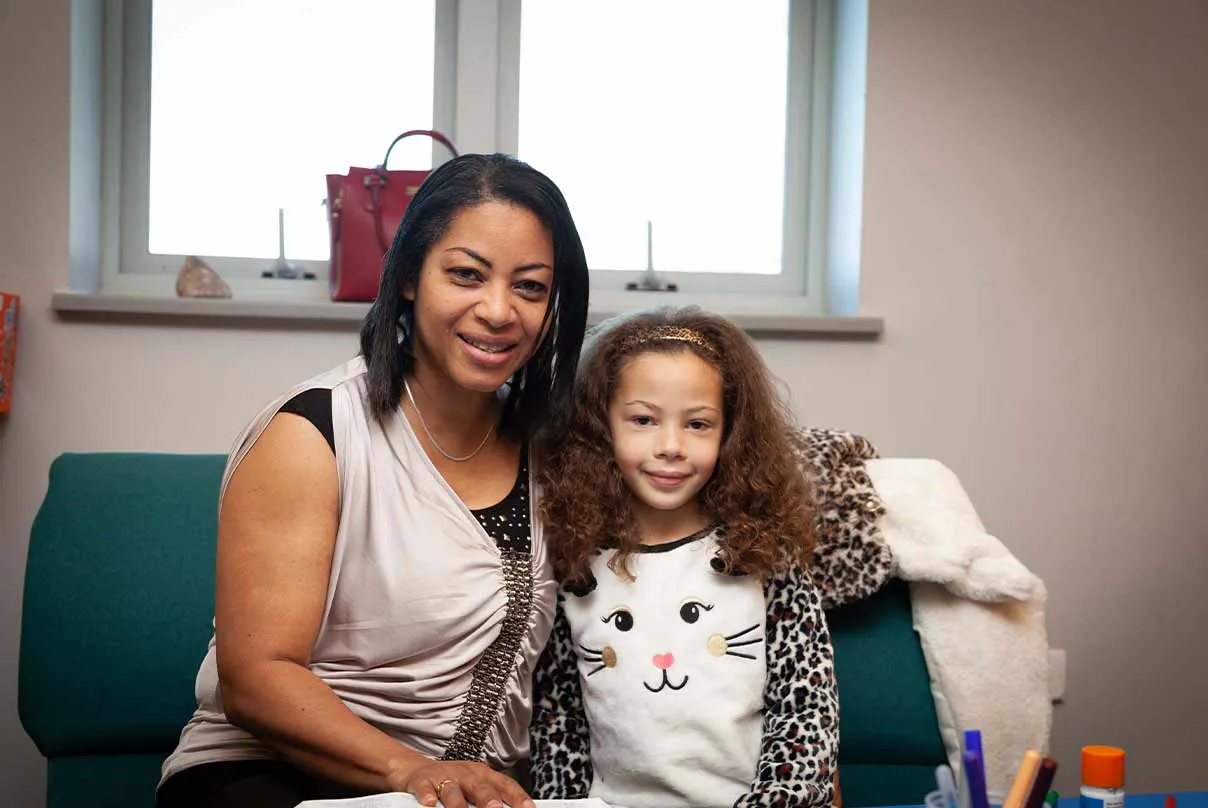 What To Expect
When you walk through our doors you'll be greeted by our welcome team and you can take a seat wherever you feel comfortable.
Our service typically lasts about an hour and a half and includes a time of musical worship, an update on church life, and a sermon— a talk based on the Bible. Our activities for children and youth take place during the sermon. At the end of the service we spend some time chatting over refreshments—this is the perfect opportunity to connect with us!
Come as you are, we want you to feel at home. If you have any questions, please contact us. We hope to see you this Sunday!