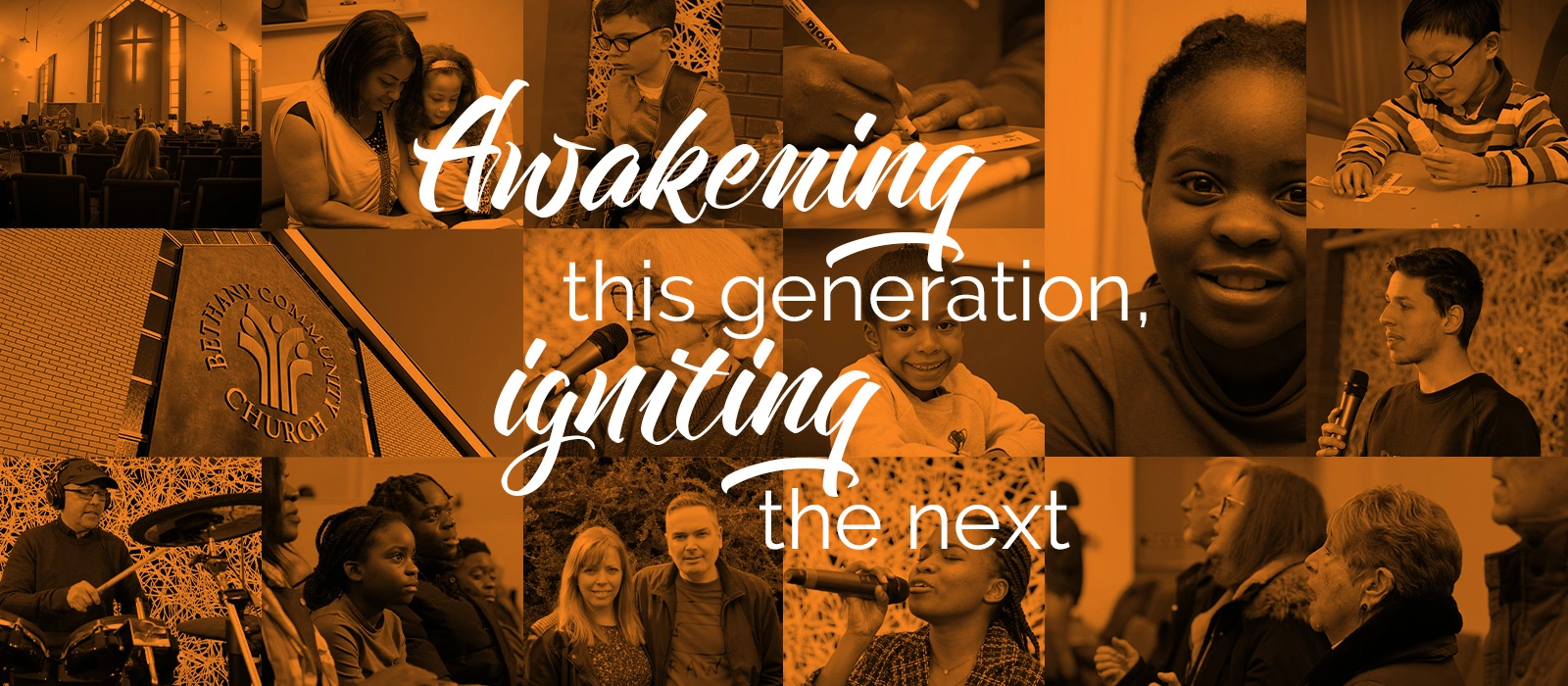 Welcome to Bethany Church
Hello, we would love to introduce ourselves! We are Bethany Church, a local Church in the heart of the community in Gatley.
When Jesus was walking the earth 'Bethany' was the place where he would go to hang out with his friends, kick back and relax. It was the place he would talk to them, laugh with them, eat, have fun, and sometimes cry with them. It was a place of acceptance and belonging. 
We want Bethany in Gatley to be a place like that. A place where we can be ourselves, meet with others, take time out and try to make sense of the world we live in and our purpose in it.
We have loads going on during the week, check out the rest of our website.
Hope to see you soon, we are saving a seat for you…
Bible Focused
We believe that the Bible, God's living word, is the foundation for our lives. Here at Bethany Church we want to see people experience the transformational power of the Bible.
God speaks to us through his word and we are passionate about equipping people to hear from God. With the Bible flowing through our sermons, life group meetings, courses and events, we create space for you to ask questions, learn more and grow.
Thriving Pentecostal Church based in Gatley, South Manchester
For us, church isn't the building, it's the people. Church isn't just about Sundays, it's about how we live every day. Bethany Church is a place to belong and to find new life and purpose through God's love. We are on a journey to becoming the best version of ourselves that we can be — and you're invited.
Local Community
Bethany Church is very much a part of the local community. As well as running outreach initiatives from the church, including Gatley Food Bank and several clubs for children aged 0-16, we love to go out into the community.
We have established links with local schools and we take part in events such as Gatley Festival. We also enjoy collaborating with local groups to host special events such as artisan markets and our annual Community Carol Service.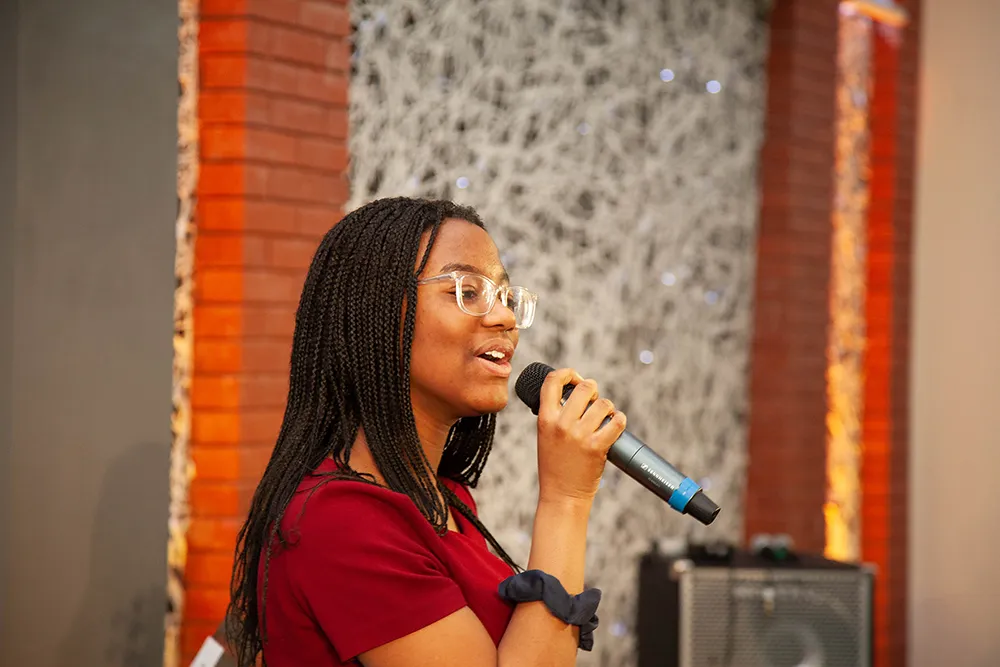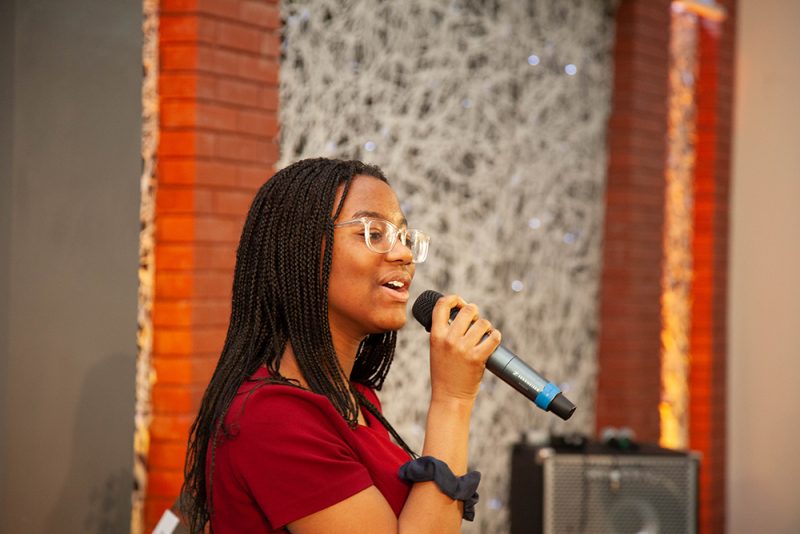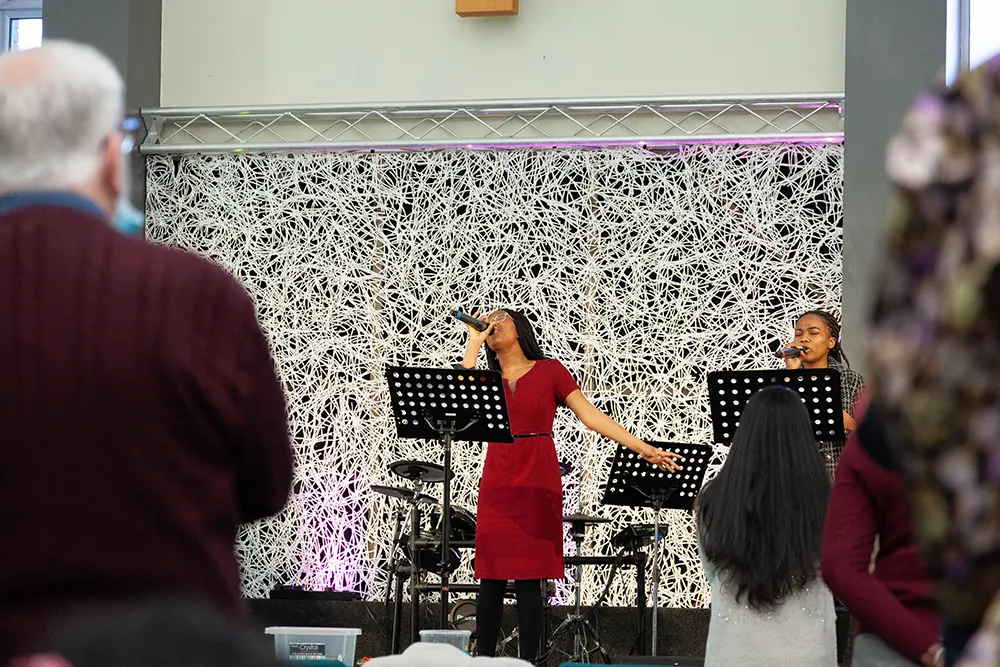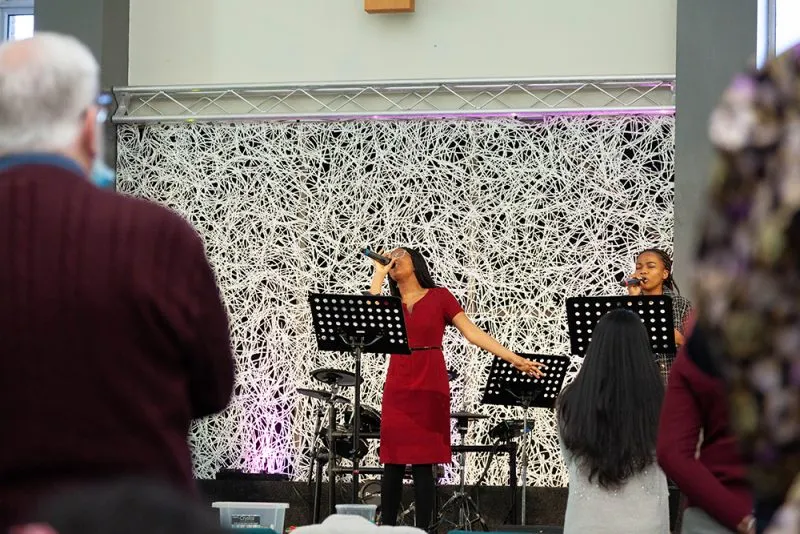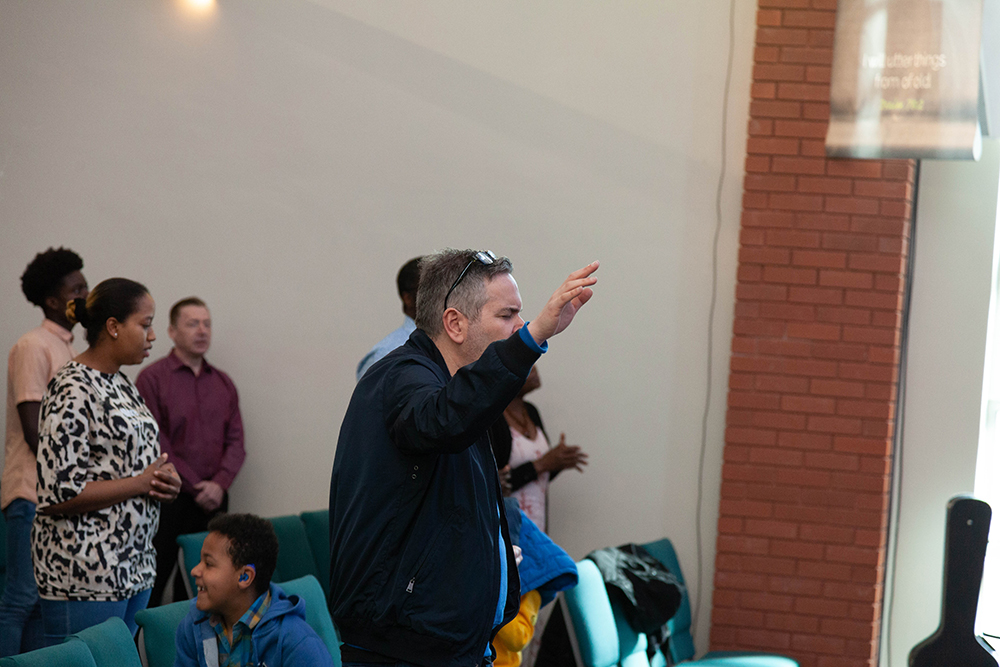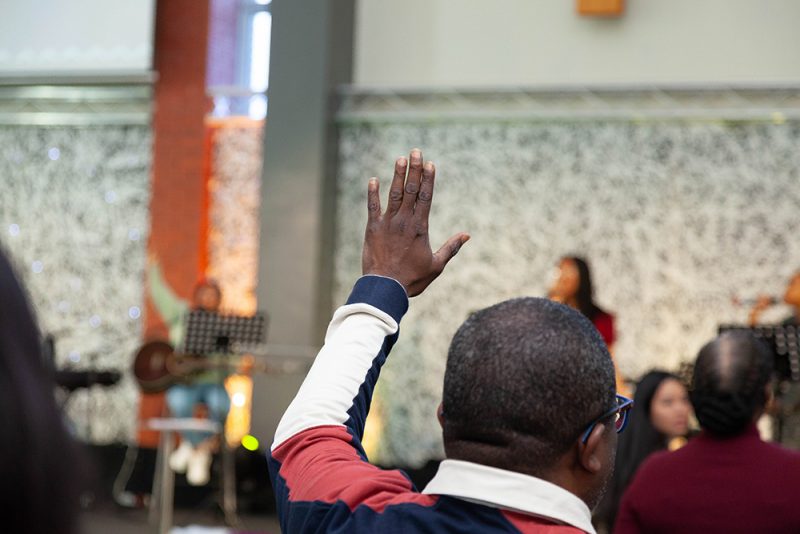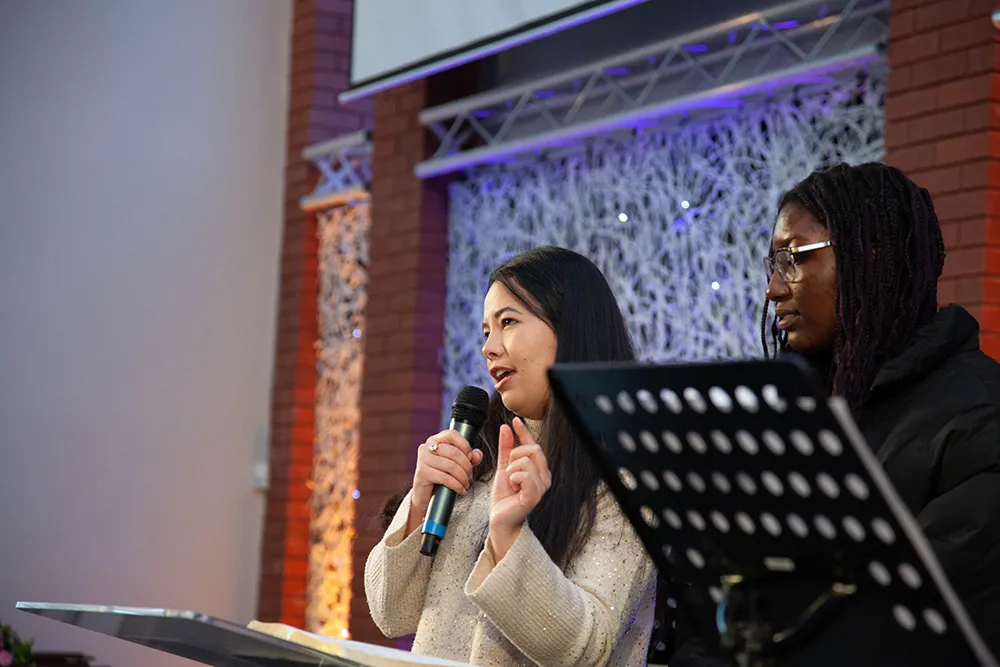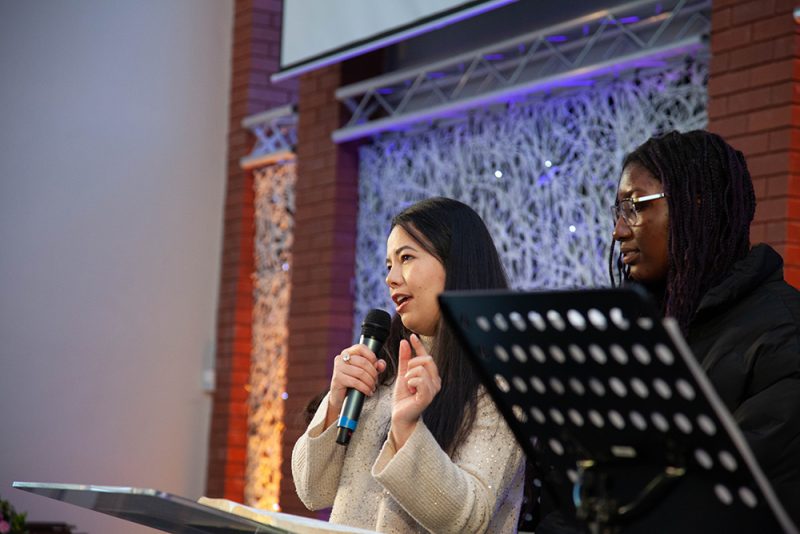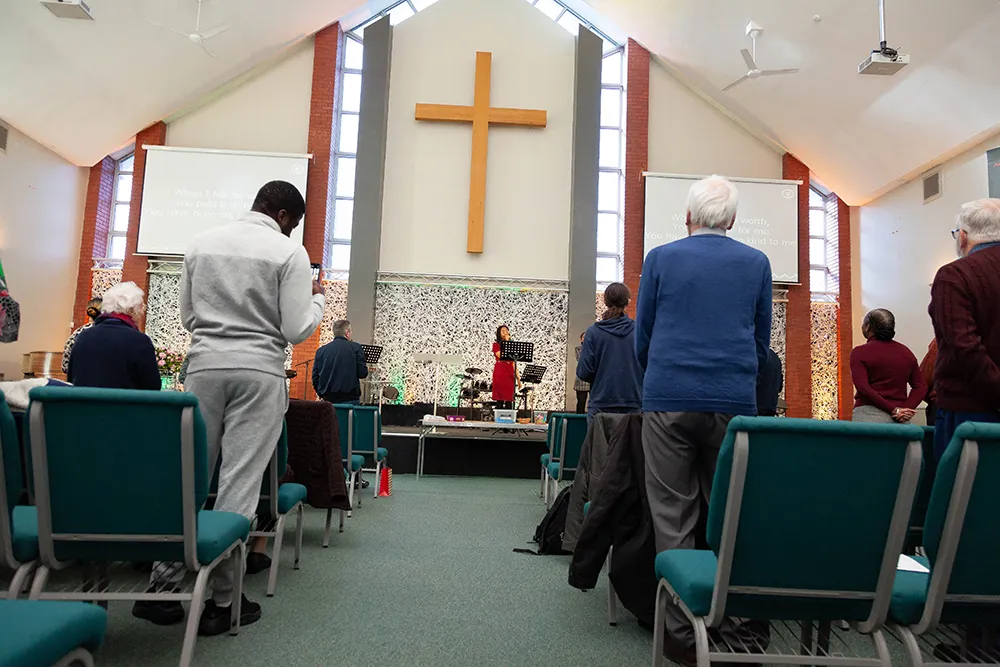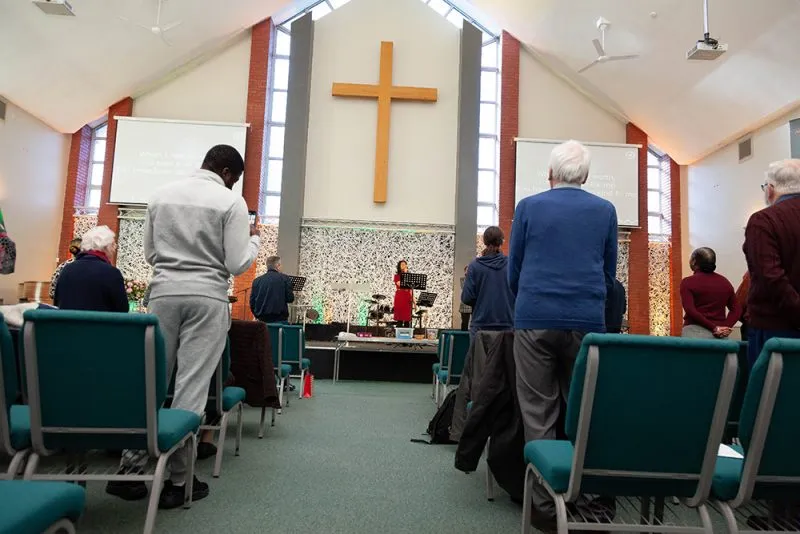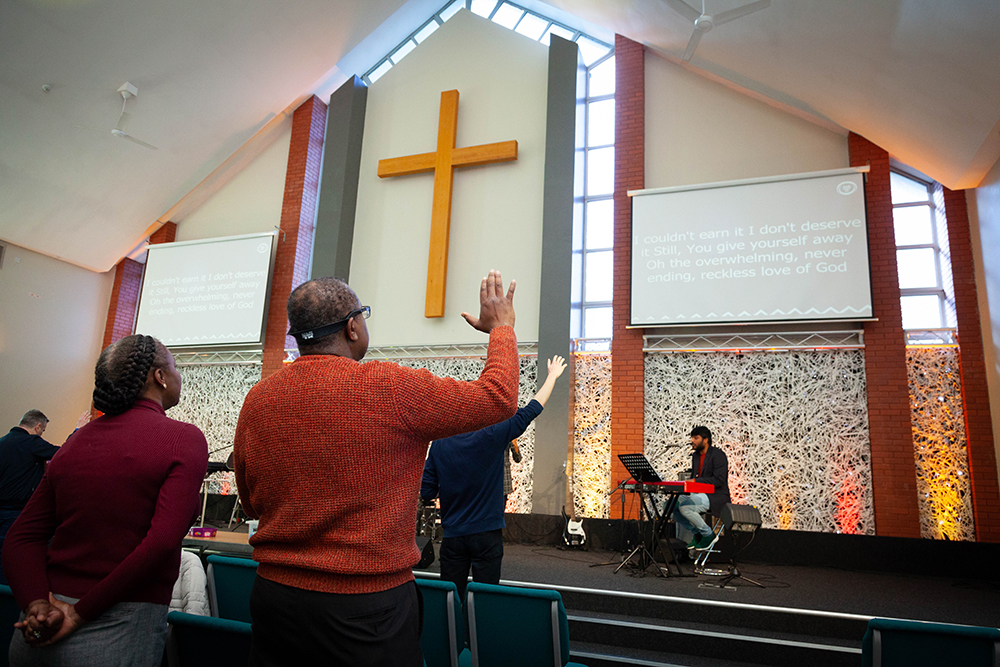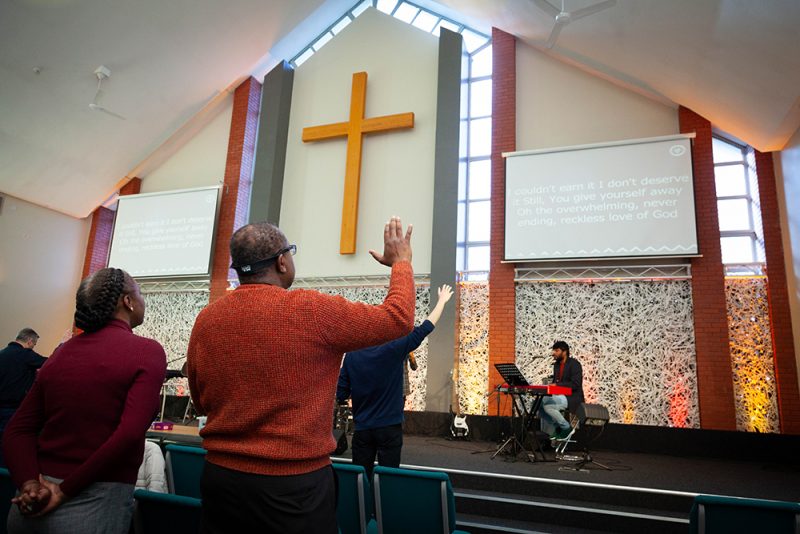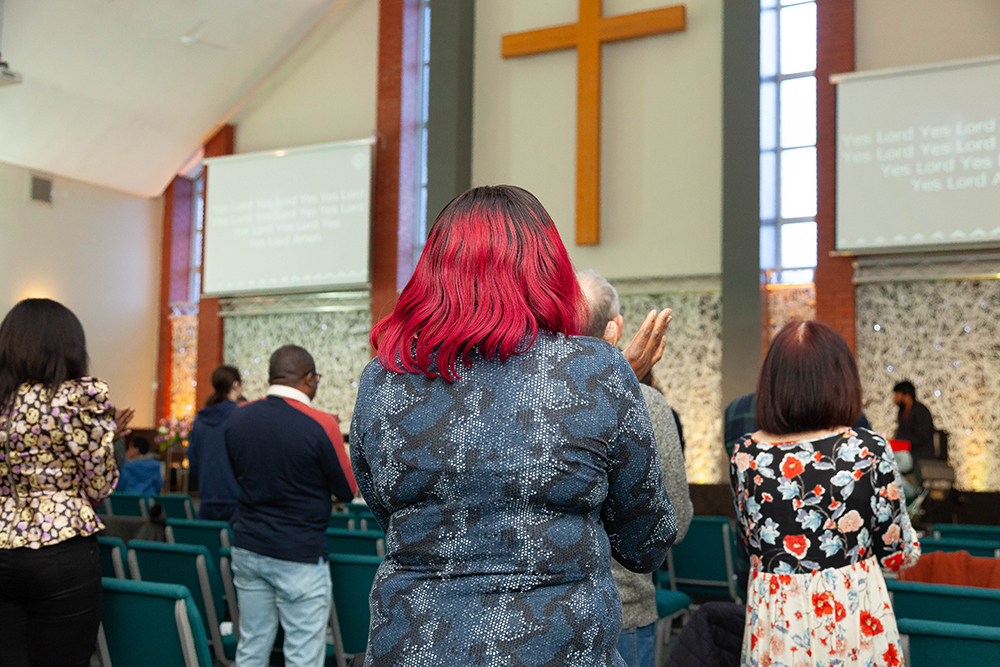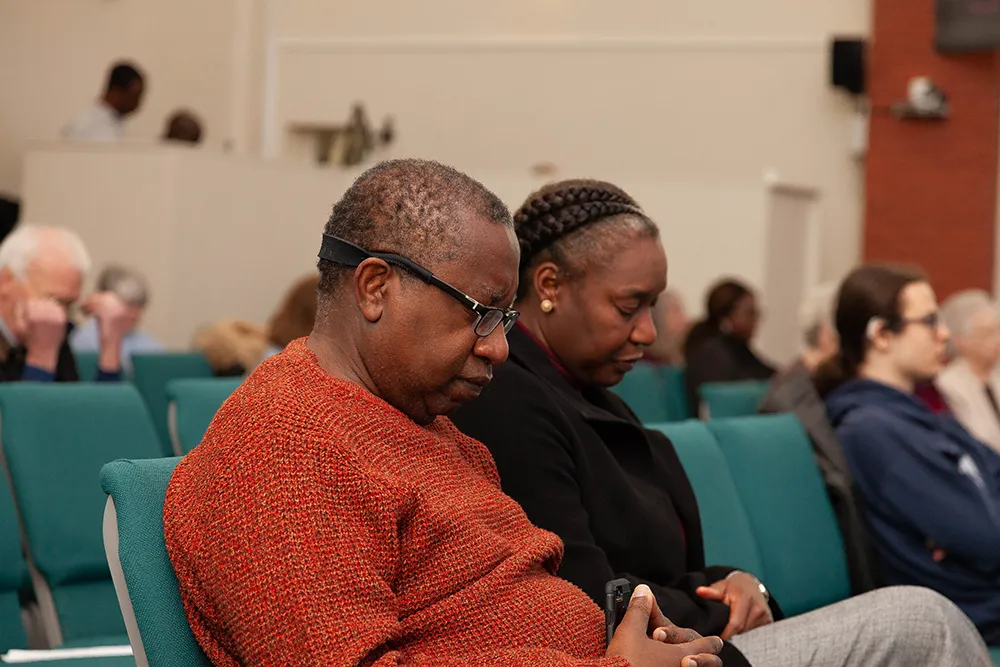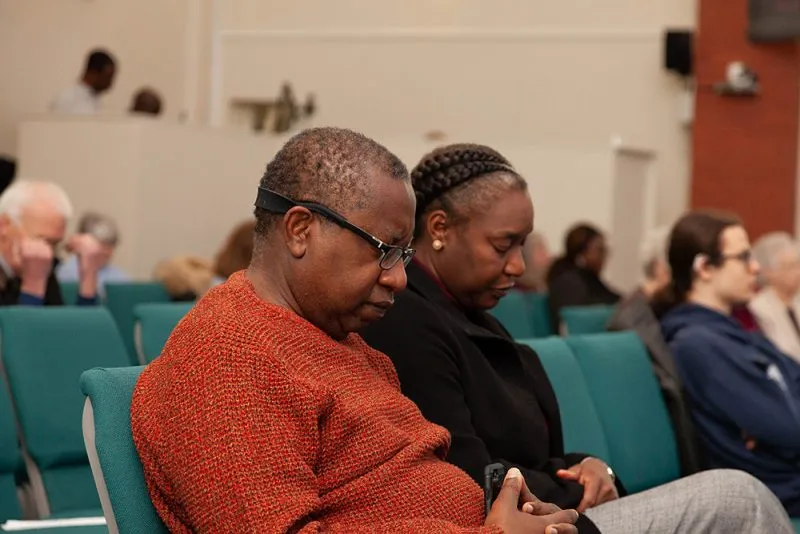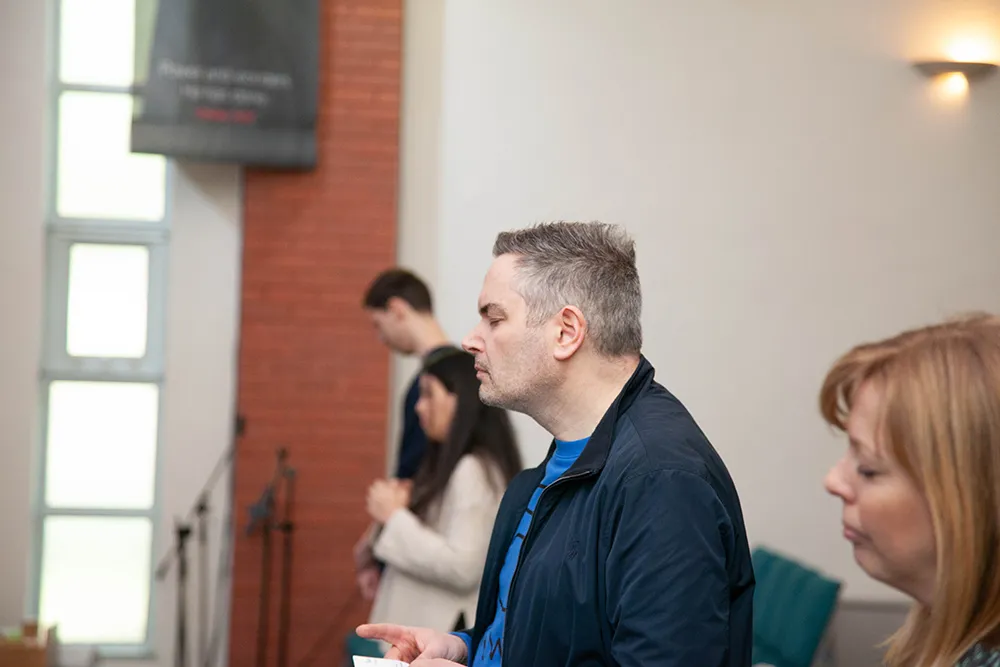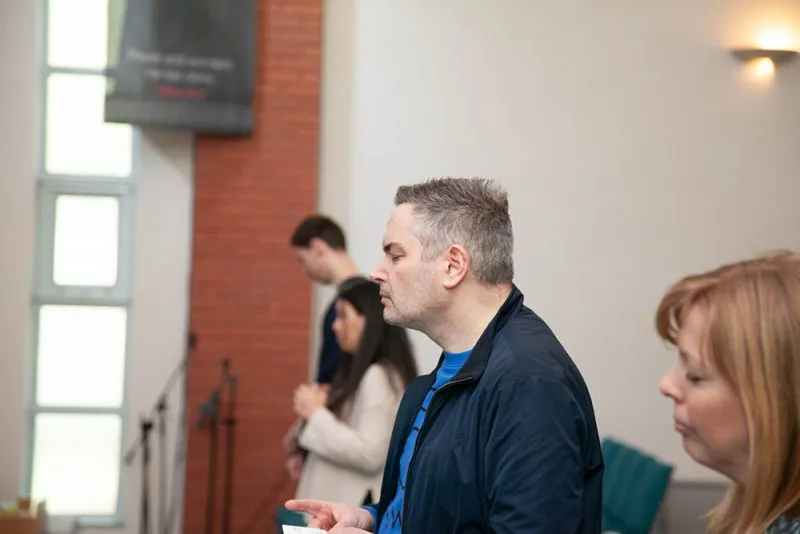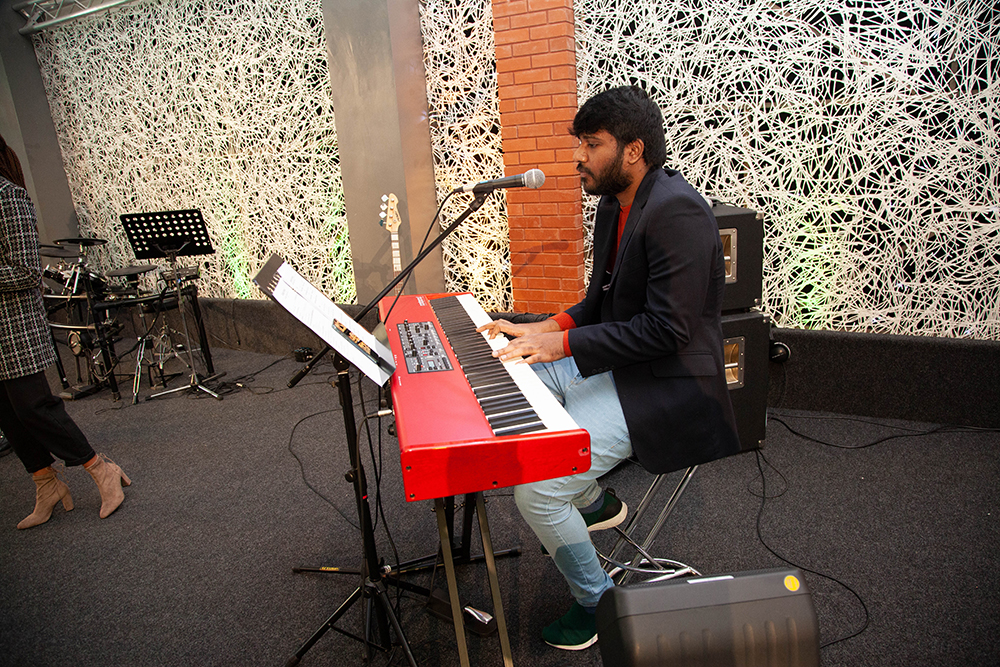 Get in touch
Any questions? Just want to say 'hello' before you come and visit us? Please fill in your details below so we can get back to you.